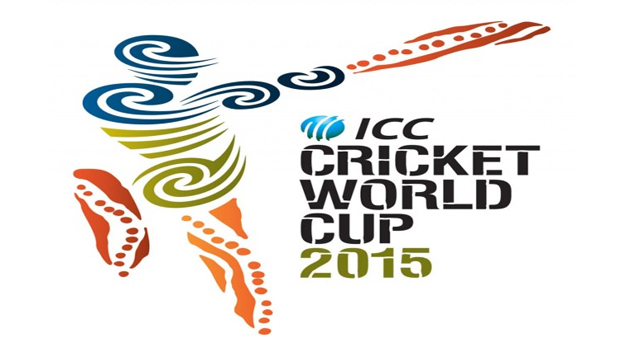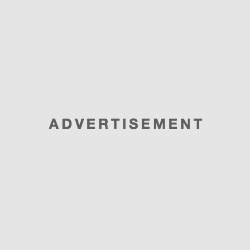 Plans are underway as Australia and New Zealand prepare to host the 11th Cricket World Cup early next year. The event is scheduled to take place between 14th February and 29th march 2015 with 49 matches to be played. There are a total of 16 games that will take part in the event. There are 14 venues at stand by to host the event with Australia hosting 26 matches while New Zealand will host 23 matches.
How they qualify
There are ten slots that qualify automatically. These are the full members of the ICC. However, there emerged a new format of qualification such that the winner and runners up of the 2011–13 ICC World Cricket League Championship qualified routinely. The fourth and third placed in the 2011 ICC World Cricket League Division Two and six others from the former tournament also qualifies. Others qualify via World cup qualifiers.
Ireland became the first team to qualify for the tournament on 9th July 2013. They were followed by Afghanistan who thrashed Kenya in the cricket World Cup qualifier and finished second to Ireland. Scotland beat U.A.E in the 2014 Cricket World Cup, however, both teams qualified.
Those teams that are members of ICC and will be heading to the tournament are: England, Australia, Sri Lanka, Pakistan, West Indies, Bangladesh, New Zealand, Zimbabwe, India and South Africa. The two that qualified for the event via WCL Championship were Ireland and Afghanistan while Scotland and United Arab Emirates went through via the World Cup Qualifiers.
14 arenas to host the 49 matches are: Sydney Cricket Ground in Sydney, Melbourne Cricket Ground in Melbourne, Adelaide Oval, The Gabba, WACA Ground, Manuka Oval, Hobart, TAS, Eden Park, Christchurch, Seddon Park, McLean Park, Saxton Oval, University Oval and the Wellington Regional Stadium. The Melbourne Cricket Ground in Melbourne with a capacity of 100,024 will play host to the final game.
The 14 teams are pooled in two groups with group a consisting of England, Scotland, Afghanistan, New Zealand, Bangladesh, Sri Lanka and Australia. The second group B will constitute West Indies, South Africa, Pakistan, Zimbabwe, India, United Arab Emirates and Ireland.
Preliminary games will take place from 15th February to 15th March. The quarter finals are scheduled for 18th to 21st March. The semis will take place on 24th and 26th of March with the finals going down on 29th of March.