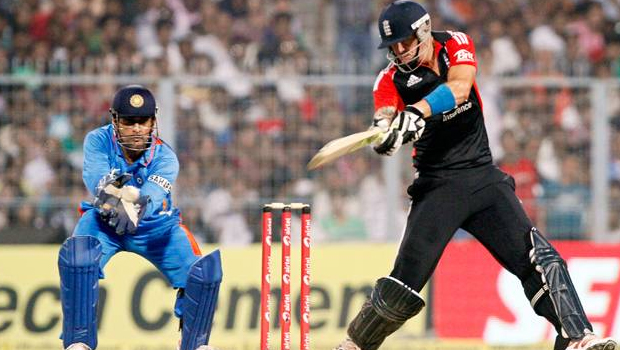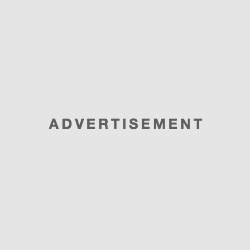 Top 10 worst cricket stadiums listed by Kevin Pietersen has two Indian stadiums
Star player of England Kevin Pietersen was asked to give the list of top 10 worst cricket stadiums he has played all through his career. Being a star cricket player who is famous in twitter having thousands of fans all around the world was asked by his twitter followers and fans to rate top 10 worst cricket stadiums he has played in which he mentioned two stadiums from India, one from Kanpur and the other from Green Park. This news is being the worst news for the cricket fans from Kanpur and Ahmadabad who loves Kevin Petersen's game. He has thousands of fans in India for his outstanding skills on the field. Pietersen is known for his scores in a short span of time. He is always a star player in England and the one of the player who has most fans for his performance in IPL. The good news is that he has named Mumbai Wankhede stadium in top 10 best venues he has played cricket.
Kevin Pietersen is being the one of the best game changer of many innings played by England in various soils. Known for his best innings in Mumbai Wankhede stadium with 186 runs, he turned the game to be super awesome that led England to win the test. That game is very special for Kevin Pietersen since according to the cricket players and the cricket critics it is the one of the best innings by a foreign country player on Indian cricket pitch. This may be the reason that he has listed Mumbai Wankhede stadium in top 10 best stadiums he played his cricket game.
IPL is a cricket tournament that clubs players from different countries to club together in a team with five overseas players and six Indian players. The important fact is that the players from other countries are more interested in playing IPL in India. Kevin Pietersen is most famous for his performance in IPL than he played tournaments for his home country. Due to his love for IPL he has not been allowed for playing international tournaments in his home team. Despite all the odds, he loved to play IPL in India because of the fan following, excitement and the enthusiasm of the players and fans for IPL tournament.
Pietersen has participated in the recent IPL happened in India and has played for Rising Pune Supergiants team led by the Indian player who is being the inspiration for most of the youngsters and cricket lovers. When Kevin was playing against Royal Challengers Bangalore team led by the one of the most fiery cricket player Virat Kohli, he met with calf injury which made him to withdraw from the tournament. Further to the injury he was not able to participate in all other tournaments in IPL which was a great problem for Rising Pune Supergiants. IPL is the most celebrated cricket tournament in India not only in India but also in all the countries of the world; IPL has millions of fans around the world.