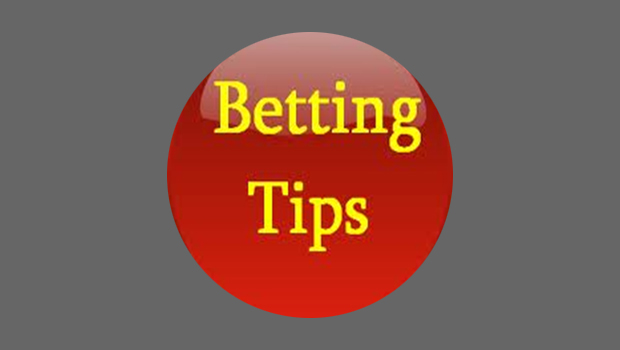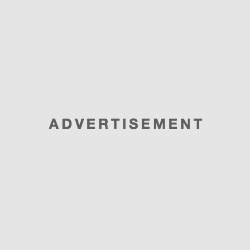 Cricket betting tips that would help you choose on the best team to put your money on.
Betting on cricket could prove to be a profitable activity but all depends on the right planning. Having an educated guess could help one in making a profitable pick on the right time but not always do things go according to plan with cricket. For a cricket fan, he could be well informed about the game but as for an amateur on cricket betting he would need to be well informed and thus must take on a good research. Therefore betting on cricket matches would be a good way to which a bettor could be able to make some money as well as do more research on the game of cricket.
Little research on the game is not enough to be able to make a well informed decision on betting in cricket. But this would help you on getting the right analysis on the type of bet and the team to bet on. Bookmakers usually carry out a thorough research on every team as well as matches so that get all the information necessary for making the right bet on the game. Through the rigorous study you will be able to know and identify both the weakness and strength of the team you want to bet with. For instance, if two teams are facing each other in a bilateral series, it would be better to embark on study about the two teams some months before this event.
Visiting cricket commentary sites, for example cricinfo would be of great help. This sites help provide much information on the various teams. This sites would give you information based on the writers' research and opinion on the teams. It is from this sites that many cricket fans across the globe get the detailed statistics on their favourite teams and thus acts as a pool source of information.
After having enough information about each players as well as the team, having information on the conditions at which the game would be played is also very important. Playing on the home ground has seen to be an impact on the result of many teams. It has been seen in many occasion a team performing dismally on away grounds but having outstanding performance when playing on their home pitch. Thus playing at home may seem to add on the fortune of some teams and this would be important when placing your bet.
After proper analysis and research the next this to do is to compare odds and your predictions with those from other punters who have been also analyzing on the same matches as you. This would help you check on the validity of your predictions and if it's the best or not. This way you will be able to learn more on cricket betting with little risks.