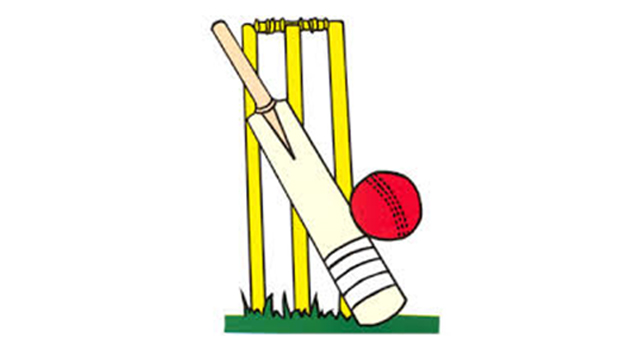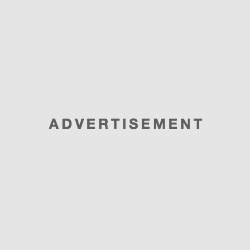 Many of those who bet on cricket usually do it for fun. They follow their favorite teams and bet according to qualities of players these teams have. However, those who are ready to make cricket betting a way to earn some cash, here are some guidelines.
Focus on Specific Markets
No matter how knowledgeable a player might be it would be advisable to be keen the vast stake to be waged with. A punter should have knowledge on leagues, players as well as tournaments at hand. For instance in the Indian Premier League (IPL) a total of 10 teams are each with 16 players take part. A solemn punter will be very keen to acquire the information needed.
Use Websites for News, Stats and Research
In many cases, the website becomes of great help to a bettor as it is from here where one can have brief of the game in both local and international level, have knowledge about all players and especially the skills possessed by key players in a team. Head to head, current form as well as information on players released on trade can be vital.
Shop multiple betting sites
There are many betting site on the web sites. A punter should come up with the best preferable site where the study of the pre-match becomes essential. Those teams with less odds are deemed to be strong unlike their opponents. This however may vary from one site to another. Selection of a betting site should be as a result of free bets, the availability of the odds as well as the bonus cash. It is also advisable to include both Betfair and Canbet Cricket Exchange as these two sites help punters to get on the any side in the market.
Types of Cricket Bets
One of the best way to wage in a cricket game is by the use of Test Match which replicates either a win or a draw for the opponents and covers greater odds. Match Betting or Series Betting comes along with very little odds. However, determining the ultimate winner of the season or the tournament is accompanied by bigger odds. A punter should split his bets into two or three such that any of the three may earn a return no matter how little it is.
Bankroll Management
It is up to a gambler to know the amount to be placed in a single bet. Cash management is crucial as one may be rendered bankrupt if using guess work in placing bet. It is usually advisable for one to use only 10% of all his betting amount to place on a bet. This will reduce the risks and will be accompanied by much higher payouts.
There are several other strategies that can be used in cricket betting. Among these are; being focused only to renowned markets, trusting the form of teams to be bet on, emulate odds by studying the correlation of the odds given, test cricket which involves the form and stability of team and players. In play betting is also crucial as the Wagers on Next Batsman Out, Method of Next Dismissal, Runs Off Next Ball will have a great impact on the outcomes of the match.