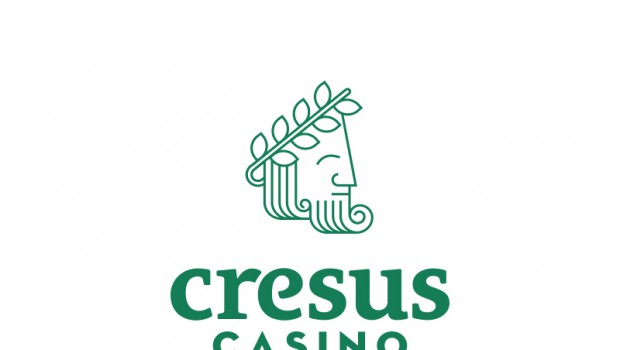 Cresus Online Casino Launches New Year Balances until January 12, 2017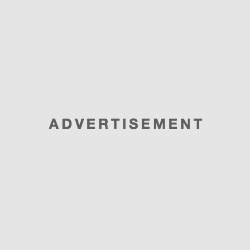 The high mass of consumption was launched with the beginning of January 2017 and addicts to shopping will be able to indulge themselves through a hunt of articles at reduced prices for more than a month.
In line with this event, in France and Europe, the online platform Cresus Casino renews its promotion of the January Sale and offers its players several days of broken prices, cashback and deposit bonuses to offer its players a start Year in the best conditions.
The first mark of online casino Cresus
To fill bargains early this month with the online casino Croesus , no need to run in the aisles of stores or to a war footing to the gates of the shops.
The first markdown of your favorite sales begins on the 9th and ends on the evening of January 12th. To make sure you do not miss any of these promotions, fill in your registration by contacting Cresus Casino's advisors or register directly on the site.
From Monday, January 9th, games without results on game Good Girl Bad Girl, Poltava and Miss Midas find a real money refund of 100%, up to € 15 maximum cashback.
Tuesday, January 10, a deposit of € 50 or more you will receive a 50% bonus on that deposit, up to € 50 maximum increase.
Wednesday, January 11, you will be rewarded with a 20% deposit bonus if you earn 500 € or more up on the day.
Thursday, January 12, enjoy 30% bonus by depositing € 30 or more in one payment.
Please note that the bonuses linked to your deposits can not exceed 50 € of maximum increase and that the offers can be credited to your account within 48 hours at the most. These January balances cannot be combined with another weekly offer in progress.