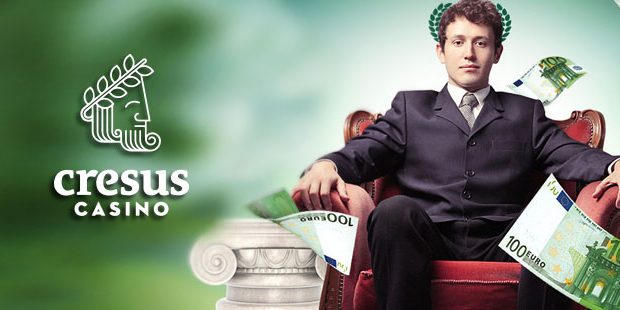 Cresus Casino renovated, discover the new version and taste the welcome pack!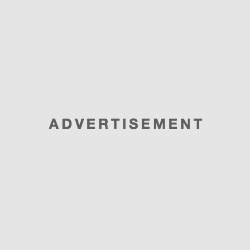 You may have noticed since yesterday: the online casino Cresus has been completely redone this December 13 and the new version is clearly a success! If you knew Cresus, you might be surprised because this new version is more intuitive, better presented and offers some very significant new features. Place to the details!
Mr Vegas and Oscar & Bianca leave, Cresus strengthens
Our partners Inspector Bonus have communicated important news a few days ago, news that explains why Cresus has undergone this facelift. Indeed, the casinos Mr. Vegas and Oscar and Bianca, references on the French market of casinos, bowed out on December 8th.
According to our information, the reason is that the owners of these brands wanted to evict these casinos to highlight Cresus Casino, a gaming platform that is a success since its launch in 2014. Cresus has been one of the market drivers and has become a must for many players. Now the focus will be on this one! Rest assured, however, if you had funds on Mr Vegas or Oscar & Bianca, these funds are secure. You can find them on Cresus without problem, it will require contact Cresus and the transfer will be no problem.
Because if there is one reason Cresus likes the players, it is for its reliability and its habit of paying the players' winnings. At this level, the platform has never disappointed.
Cresus all beautiful all clean
To concentrate fully on Cresus, it was therefore necessary to make everything beautiful and new so that it is impeccable for newcomers. Some tickets have also had to be used because the rendering is very successful. The overall structure has been revised, making ergonomics and navigation more intuitive.
The game offer consists of the creations of the developers Betsoft, Netent, Play'n GO and Yggdrasil. In other words a mix of the companies most appreciated by online players! Naturally, you will find a selection of slot machines but also table games, video poker and Live Casino.
Welcome bonus for everyone, even those who have already had it!
But what is certainly the best surprise of this return is the fact that the welcome pack – consisting of four consecutive deposit bonuses – is accessible to everyone, even those who have already benefited from the pack in the past. Regular online casinos know that a welcome bonus is only obtained once and is safe for those who try to trick a casino by trying to take advantage of this offer several times.
But with the migration operated by Cresus, the site has decided to open its welcome pack to all, new and old! Knowing that bonuses on Cresus are not conditional – meaning you can withdraw whenever you want – it's a real bargain! We have updated Cresus magazine and can only advise you to go there and make your own idea. What do you think of the new version of Cresus? Do you want to take advantage of the welcome pack? The choice is yours!