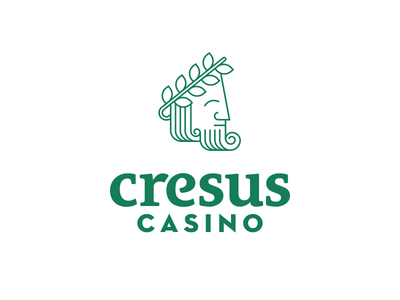 Cresus Casino plays Santa Claus by offering € 5,000 until December 25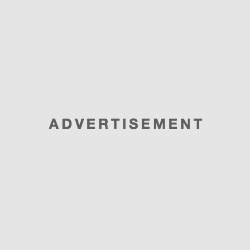 Christmas is a bit of a magical period, which lasts about a month, or almost all dreams are allowed. Cresus Casino knows it, and he decided to do everything possible to spend a little sooner than Santa Claus to distribute his gifts! In all, it's more than € 5,000 that you can take to the casino of the operator.
What are the lots offered for this Christmas Lottery?
Be careful, the casino does not joke to satisfy its players! The first prize is made to start 2017 on the right foot, since this is a week full fee paid to the Bahamas for 2 people! The approximate value of these 7 days of vacation is 3 000 €! Have you checked that you have one or two swimsuits before playing?
The second prize is a superb laptop from the renowned Asus brand, so you can continue playing on Cresus Casino wherever you are! It is a nice gift valued at 900 € that the casino puts in play! The third prize is even more mobile because it is a Samsung Galaxy S2 tablet that is to be won, worth 450 €. So, more pretexts to avoid spinning the rolls of your favorite i-Slots on Cresus Casino! It is powerful and its 32GB of storage will also allow you to wander your documents anywhere with you!
In fourth prize, the gift is always interesting, as it is a smart box worth 200 € which is offered to you, it will give you access to a hotel night that you will choose from a selection of 200 establishments 3 Or 4 stars. The pack contains night, breakfast and access to the relaxation areas for two people. 2017 will be under the sign of cocooning!
Gifts from the fifth to the 25th prize will flatter your taste buds, since you can win half a bottle of Chablis, rillettes and other fine chocolates.
From the 26th to the 50th prize, you will win free spins on one of the slot machines, Spinate Grande or Steam Tower. You will understand, the casino Cresus does not laugh at you when it comes to gifts!
The Cresus Casino Christmas Lottery, How Does It Work?
Please note that this lottery takes place between December 1 and December 25, 2016. Each time you deposit $ 10 in your player account, you will receive a lottery ticket. This means that, if you deposit € 100, you will get ten tickets, therefore a greater chance of taking one of the lots described above!
The draw will take place on the evening of 26th December, and if you have the chance to win the free spins, they will be credited to you within 48 hours after the draw. In addition, the winnings that will result from these free spins can be withdrawn immediately! If you take the "consumables" batches, they will be delivered within 15 days, enough to prolong the end-of-year celebrations!
Warning! It is not enough to drop to enter the game! Enter your email address in the box provided on the Cresus Casino promotion page to indicate your willingness to participate in this great Christmas lottery!
What are you waiting for? If you are not yet registered at Cresus Casino, you can also benefit from their welcome bonus!