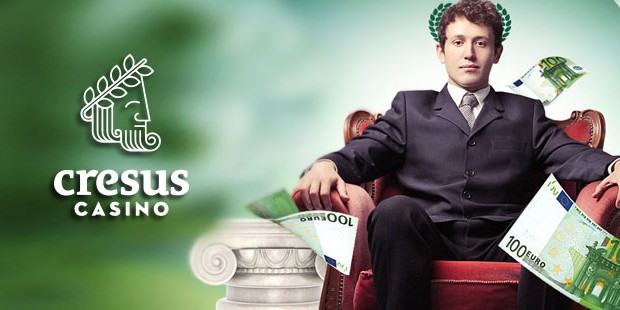 Cresus Casino celebrates Candlemas with a party and deposit bonus menu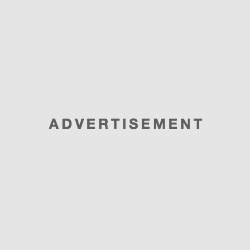 Whether we like Candlemas or not, this year on Cresus Casino, it is a day of celebration that is preparing to celebrate this Thursday, February 2, 2017, and you will only be able to adore it.
Like every year, Cresus Casino is the ambassador of the traditional festivals and it will not fail in 2017 to celebrate the Candlemas at its true value. After having covered you with gifts, bonuses and promotions during his January sales , the online casino Cresus celebrates the Candlemas celebration around, of course, a party menu declined under three delicious deposit bonuses Of a total of 150 €.
With these bonuses, enjoy an out-of-the-ordinary gaming lobby featuring top-of-the-moment video slots, classic table games or live dealers, or video poker machines and enjoy for, To win, and to see you invited to the prestigious VIP Club of Cresus Casino and its exclusive promotions, its bonuses mainly in cash, invitations to appointments and social events, etc. …
The recipe for the Cresus Casino Candlemas offer
This year, Cresus Casino offers you a sweet pancake recipe.
Thus, find a bonus-ingredient to add around three depots all day of Thursday February 2:
Your first deposit of the day is spiced with a bonus of 10%, up to 50 € bonus.
By making a second deposit on Thursday 2nd February, season it with a 15% bonus up to 50 € bonus.
Finally, sprinkle on your third deposit of the day a bonus of 25%, up to 50 € bonus.
The three bonuses of this holiday meal can only be accumulated in the order described on the page of the offer and only Thursday, February 2 from 0:01 to 23:59.
Thursday, February 2, do not miss a party and bonus meal at Cresus Casino!