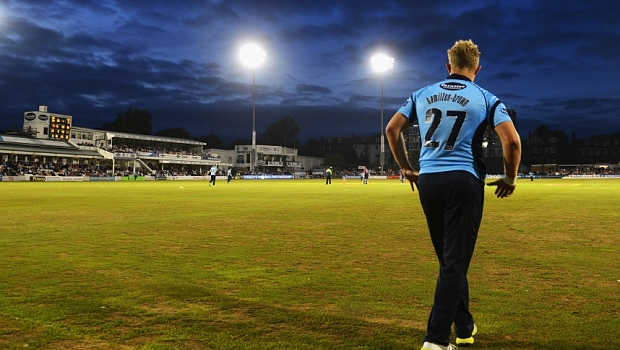 Counties seek substantial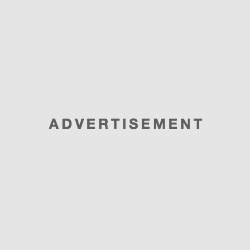 Counties seek substantial T20 compensation
First-class counties want recompense from ECB for implementing two divisions of T20 cricket next year
First-class counties will seek substantial compensation from the England and Wales Cricket Board for implementing two divisions of T20 cricket next year.
The county chief executives have a meeting on Thursday, at which they will compare notes on how much they will lose if deprived of T20 derbies if the 18 counties are split into two divisions.
• Di Venuto back in the county game as Surrey coach
A Roses Match is worth £300,000 to Yorkshire or Lancashire. A T20 derby between Gloucestershire and Somerset is understood to be worth six figures to the former, with the newly increased capacity at Bristol, and £50,000 to the latter: lifelines for counties without Test grounds.
Derbies are guaranteed under the present system of north and south groups. But if promotion and relegation deprive some counties of their best box-office fixture, the ECB would have to find more than £1 million a year in compensation.
• Bayliss: We have to be bolder and smarter
The ECB, however, could well consider this to be a price worth paying because the top division of nine teams could be seen as comparable to the Indian Premier League, Australia's Big Bash, South Africa's RamSlam or the Caribbean Premier League.
The world's best players would then, in theory, be attracted and the competition would have a glitz and glamour to attract families and revive the sport – as the Big Bash has done in Australia with its average crowds of 29,000 during this winter, and a high proportion of children.
• Du Plessis: We now have the mental edge for the World T20
As a secondary consideration in this proposal for revamping England's T20 structure, the finals day could be reduced from three games to two. It is exceedingly long, consisting of 120 overs.
When Andrew Strauss took over as the ECB's director of cricket, he wanted to improve the standard of white-ball county cricket quickly, but the governing body's hands are tied by the broadcasting contract which lasts until the end of the 2019 season.
It has been feasible to introduce a T20 franchise competition for women, starting this summer, but a franchise-based competition for men is going to lag four years behind, until 2020, at least. In the meantime this proposal for a top division of nine teams is the English compromise.
I think everyone without a vested interest agrees that we need about 8 teams playing in a concentrated period when the summer is best. (Wasn't this what happened at the start of T20?)
So let's pick the 8 biggest venues and then the counties around there feed into one team so Lords acts as the ground for Essex and Middx and they are equal shareholders in whatever they want to call the franchise.
Then the existing counties still get revenue and so on. You could then run a league below this for the counties so that the players who aren't at that level still get good competition.