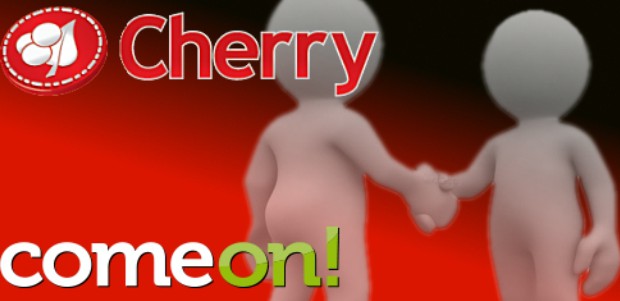 ComeOn! Is a new division at Cherry IGaming?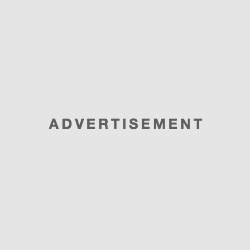 Cherry iGaming is back again. As of April 1, 2017, there will be a new business unit at Cherry iGaming. This new business is specifically designed for ComeOn! In order to fully exploit the full potential. Of course, it remains to be seen whether this will succeed. But the first step could be this new business with Cherry iGaming already be.
Large integration project is going to start
Cherry iGaming is for ComeOn!In the course of a large integration project, create a separate business area so that ComeOn!In the future as far as it goes.For now, as from 1 April 2017, the new business area for ComeOn!At Cherry iGaming.As part of the integration project ComeOn!So cherished by Cherry, but remains largely independent.For as it was also announced, ComeOn!As an independent brand, maintain its operational independence and thus further expand its own brand.Cherry iGaming helps ComeOn!In the expansion of the brand, but will not interfere too much.Because this integration at Cherry iGaming is to come at ComeOn!Will not result in a loss of business.Rather, it is a matter of ensuring that all business units are in harmony, and that more or less will remain with the support of Cherry iGaming to drive the brand forward.
Come on! Sees new concept very positive
It's not a coincidence that at ComeOn! The brand's confidence in Cherry iGaming is growing. For Jonas Wahlander, CEO of ComeOn! Explains, is the fusion of Cherry iGaming and ComeOn! A new business area, which will also include a number of other brands. Thus, a whole new culture and good values ​​are to be set. On this occasion ComeOn! Also think about what the brand name best reflects, and how to achieve an even better orientation in order to present this brand name in the best light and to present it perfectly, as Wahlander further illustrated in his comments. The result was clear. Because a better name cannot exist for this brand. Finally ComeOn! And has been known on the market for seven years. ComeOn! Namely his seventh birthday and so the name has also proved that he fits perfectly to the offer. In addition, the name ComeOn! According to Wahlander, everything that perfectly fits together in the company, so to speak the entire culture of the company. And with this, despite the integration of ComeOn! At Cherry iGaming the name as a brand certainly continue to have inventory and no change experienced.
Cherry AB sees the right step in the new business segment
At Cherry AB the founding of the new business area for ComeOn! A logical conclusion to make the brand even stronger. As Anders Holmgren, the CEO at Cherry AB, explained, this step has already paid off very well with other brands and has helped to strengthen these brands even more. Holmgren described Yggdrasil Gaming, X Caliber and Game Lounge as successful examples. And certainly these examples are also a good argument for the allocation of a new and independent business field for ComeOn!This allows new business areas to be better recognized and supported.And shareholder value can be built better.