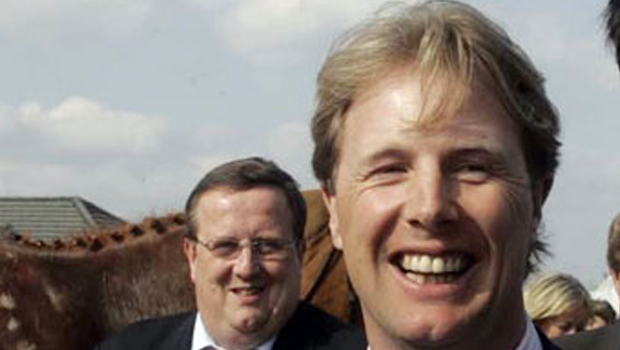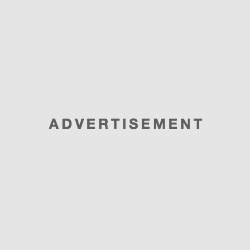 The Republic of Ireland, Great Britain as well as the whole world is shocked by the decision of the great jockey and trainer Charlie Swan to step back from the training and coaching duties in order to develop a bloodstock trading company. Charlie Swan was nine times jump jockey champion before deciding to quit the jockey career in 2003 and become a coach in the same game.
Charlie Swain managed to win nine trophies as a jump jockey rider in his 17 years of career, before becoming a professional coach and leading his team to further victories, after 12 years of coaching career, this Wednesday, he decided to move on.
Swan is thankful to his co-workers and job partners in the coaching department and would like to thank them as well for the dedication and loyalty that they have been offering him throughout these years. He has had one of the best courses on the racing grounds being trained by him and he is so happy because of that, he also thanked the owners for choosing him and for giving him the opportunity to experience the coaching job at it's finest.
When Charlie Swan announced his retirement, he received a question – why did he chose to close the 2nd chapter of the horse racing book so early, and is he planning to start another business or he found some other income source.
Charlie Swan was honest with this question and said that this decision was one of the hardest in his life, and even harder than quitting the professional jockey career, since he knew that he will still be around horses and races, but this time it was different. He said that it was, and it's going to be very hard not to be around the horses, races, the team that made all of this possible, and the owners of the horses who seek for his help all the time, but it had to be done for several reasons and thus are the higher costs of the workers and nurseries, the raise in the food and heals for the horses, and the shortage of horses on the field that are supposed to provide income for him and his whole team.
Charlie Swan and his team had around 70 horses about a year and a half ago, but due to incensement of the costs to nurse a horse, the numbers are not less than half for his team.
Charlie will start his own Bloodstock trading business after retiring at the end of this month.
Jackpot bet online is a site where you can find all the latest and most recent information available as well as sports and gambling news. Gamblers may also enjoy the gambling application there and may throw few coins in order to win the jackpot or any of the other cool prices that are there.