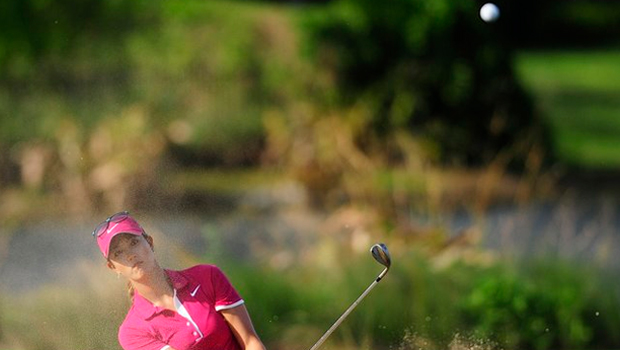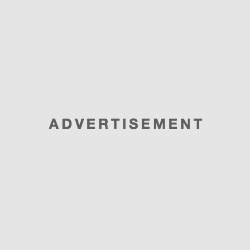 Enjoy this year's 2014 CME Group Tournament Tour
The fourth CME Group Tournament Tour will take place this year at the Gold Course of Tiburón Golf Club in Naples, Florida. The women tournament is scheduled to take place from November 20 to 23th.
Mode of qualification
Previously, the event was referred to as CME Group Titleholders but this season several changes have been evident. In the part, the number one to three in the previous event qualified directly to the next event. However, the 2014 event is different, as qualifiers have to acquire more points in the Race to the CME Globe. Each player will be entitled to 500 entry points with others being accrued from various championships. However, these points will be guaranteed to about 40 players with top 20 in the Lorena Ochoa Invitational included. Points will be awarded exclusively to LPGA members. Those who will be in the top 72 will have access to the CME Group Titleholders Championship. The tournament also includes other winners of the tournament and it does not matter if they are members of the LPGA or in the exclusive 72s.
Reset Points
This is done when the event is yet to start. It however depends on the rank of the player in the Race to the CME Globe list. The top ranked is awarded with 5,000 points. The second placed player is given 4,500 and the list continues until the 72nd is awarded with 10 points.
Final points
The first forty players in the Group Tour CME Tournament are the only ones awarded with points. These points are amalgamated with the reset points and the winner is revealed. The winner gets three thousand five hundred points while the second placed is awarded with two thousand four hundred. The list goes down and the 40th ranked is awarded with 210 points. The advantage of these points is that the first, second and third players in the reset points before the tournament will stand a high chance of winning the tournament. Those who are placed in the nine best in reset will also be in a position to win the championship but this will depend on their individual performance.
Bonus
The winner of the Race to the CME Globe will get a total of $1 million. The cash is not official.