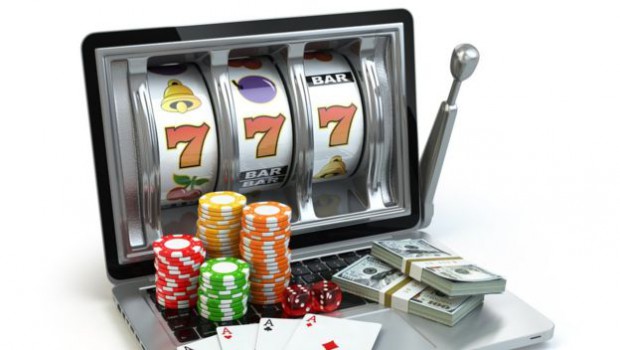 CMA is about to start an investigation with gambling companies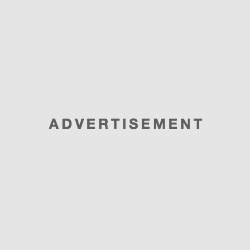 Recently, the gambling competition regulator said that the online gambling companies which are not paying or preventing the players from collecting their winning amount will have to face a probe.
Since 2009, online gambling in the UK has developed around 146 percent and it is estimated that around 5.5 million people are getting involved in the gambling activities such as casino, gaming and sports betting through the online gambling websites.
The CMA (Competition and Markets Authority) is about to make an inquiry and find out whether the terms and conditions followed by online betting accounts are in the proper manner. Since many customers have raised complaints against the gambling websites, the authority has come to this decision.
Many players have mentioned that the online gambling companies are using certain contracts in order to disqualify and eliminate them from the game. Also they said that the odds in the gambling games are being altered and many successful bets are not considered by the companies and the players are not getting the winning amount.
Nisha Arora, who is the senior director of the consumer enforcement at CMA, said that gambling is always a risk for the individuals and it will definitely make them lose money. Along with that she said that most of the gambling websites are increasing the difficult level of the games in order to make the player out from the game.
Otherwise the sites are creating the terms and conditions which are very difficult for the individuals to understand. Therefore the players will not go through those things hence when they are about to claim the winning prize. Likewise she said that many problems are being created by the gambling websites in the recent days.
However, she said that the authority has started the investigation in order to find out whether the gambling companies are breaking the law. The chief executive of the gambling commission, Sarah Harrison said that the gambling companies are doing the things in the proper manner.
Added to that point, she said that gambling will always put the players into risk and it will not make the people won and eventually they will feel frustrated and come out of it. She recommends people not to get involved in any gambling activities.
Moreover she advises people to go through the terms and conditions of the company before getting associated with the company. Most of the people will commit this mistake and eventually they will face many issues.
However, the remote gambling association which is being the representative of the gambling industry has stated that it will complete co-operation to the CMA so that the investigation will happen in the proper manner and the issues will be sorted out.