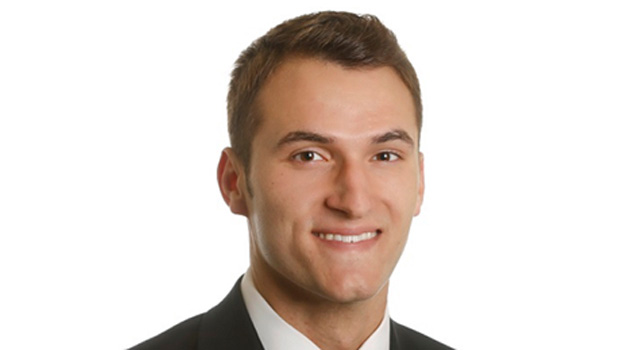 Clay Young joins the KU basketball team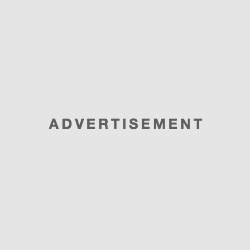 Kansas University basketball team coach Bill Self has claimed the integration of forward Clay Young to his squad. Before his integration in the team, the 6-foot-5, 205-pound Young played for the Lasing High as well as Kansas Community College.
In the 2013/14 season Young was ever present for the KCKCC team and on average he made 10 point and 5.6 rebounds per game. At this time, he was under the mentorship of Coach Kelly Newton who was a former player of Oklahoma. In his first year, Young was the leading player for the Blue Devils with 17 blocked shots and had an average of 1.6 assist in every game.
However, his fate and career took a negative direction as at the beginning of last season he suffered an interior cruciate ligament (ACL) injury and this prompted him to miss the rest of the season games while undertaking a medical redshirt. While at the KCKCC, Young achieved the Academic All-American award in 2014.
Self claimed that it was Clay's junior college coach Kelly Newton who brought Young's career to a top peak and together with Norm Roberts; Bill Self recruited him while at Tulsa. Clay was eager to move to KU and his dreams would come to reality after Bill Self brought him to the team.
From Lasing High, Young went to KCKCC and it's from here that he achieved the all-state recognition as a senior student under the mentorship of coach Rod Briggs. His inclusion in the All-Kaw Valley League was attributed to his 9.0 points average, 6.0 rebounds as well as 1.5 assists per game in his senior year after being fundamental in Lasing triumphant in the 5A state league game.
Young claimed that his fanatic of KU in his entire life prompted him to work extra hard and after KCKCC; he made a choice of undertaking a walk-out program at Kansas. This comes after he and Coach Newton were involved in conversations with KU coaches about the opportunity that would dawn onto him in the month of July. He concluded that he will remain focused and work closely with his coaches and fellow players in bringing the anticipated success to the team.