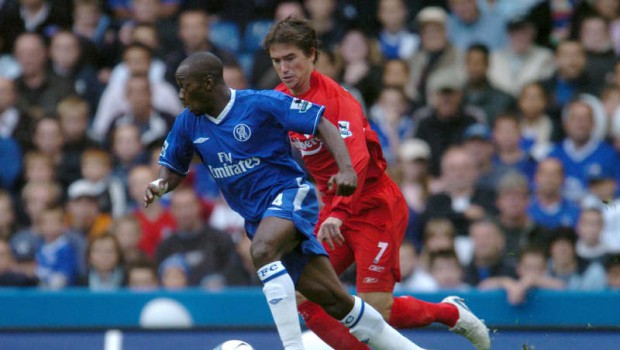 Claude Makélélé's opinions about the performance of leading players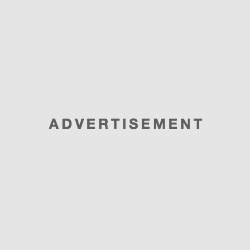 Fans of The Union of European Football Association (UEFA) these days are keen to be aware of the latest uefa champion's league 2016. They like to know about the overall result of this 62nd season of the premier club football tournament in Europe organized by UEFA.
On the other hand, Retired footballers these days reveal their opinions about existing footballers in this tournament. Claude Makélélé is a well-known French footballer with a commitment to enhancing his role day after day. He has won lots of league titles including, but not limited to England, Spain and France.  He is a Real Madrid hero beyond doubt.
Claude Makélélé compliments the overall performances of footballers Ronaldo, Mazinho, Valdo and Zinédine Zidane. He has compared different aspects of performance of all these players and revealed his view about roles of these players behind the end result. He has a specialization in the middle fielding and successful techniques towards the goal. He has won 2001/02 UEFA Champions League with Real Madrid.
Pélé is retired professional footballer in Brazil and the greatest player at all times. Claude Makélélé's dad used to play his favourite football and presented lots of videos of Pélé. He has watched all these videos and gain knowledge of how to play in the professional manner.
According to Claude Makélélé, the toughest player was Mazinho. He said that Mazinho was a genius in the game. He has learned different things from the overall performance of Mazinho.  Even though Mazinho's children play football, they do not as clever as their dad all through the game play. For example, Mazinho knew how to make opponents go where he planned and protect the ball properly and promptly.
N'Golo Kante is a very good footballer in our time. Claude Makélélé has replied N' Golo Kante soon after he received a question about the current player who do the role of Makélélé as good as possible.  He also ensured that as a young player, N'Golo Kante has to learn the position and various aspects of the game day after day.
Claude Makélélé felt much difficulty while comparing Brazilian Ronaldo and Zinedine Zindane.  This was because they play different positions and leadership qualities so far.  He said that both players were geniuses and played the most important role behind the optimum change in the world football.
Claude Makélélé said that Ivan Helguera was the best player who played with him at Madrid.  These two geniuses had eat together, train together and think the same about the game because a great chemistry. Claude Makélélé focuses on performance of every player in the leading team of this premier club football tournament and suggests lots of issues about how young players have to enhance all positive aspects of the game play.