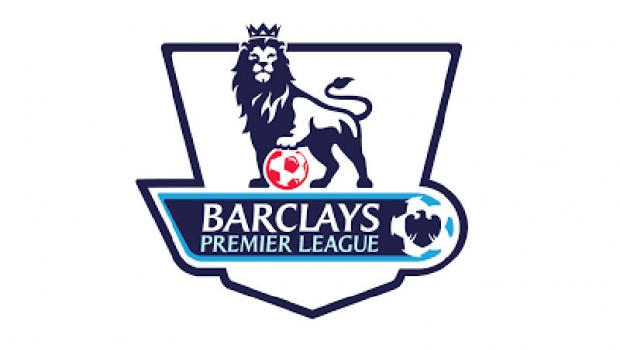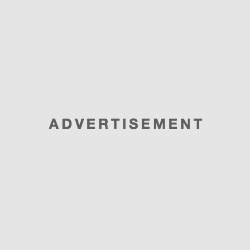 City only a point against Norwich, title further, Tadic assistant in triumph Southampton
"Citizens' played without the sword goals against Norwich. They have nine points behind leaders Leicester, while the "canaries" in the relegation zone
Manchester City's players were unable to bind their second win in the Premier League, as they are today played without goals away from Norica.
City in the last round win after three consecutive defeats, a draw or away from the fight for the title.
The team coach Manuel Pellegrini from 29 games, with 51 points, nine behind leaders Leicester.
After three games without a win (two losses and a draw) Southampton has finally won. On "the Kingdom" have mastered Stoke 2: 1, and credit goes to and Dusan Tadic who assisted Pele after 30 minutes.
Serbian national team was then to make up the first part had a good chance to score, but he was too slow after the great tricks. A goal for the home team gave Arnautovic after 52 minutes, and guests have finished the game with a reduced squad because Mane received a red card in the second minute of injury time.
Very exciting match was played on "Din kortu" was seen five goals, but at the end of the Bournemouth beat Swansea (3: 2).
The home team twice led (Gradel 37, King 50 minutes), but the "swans" both times arrived (Barrow 39 Sigurson 62 minutes). But Richie is 78 minutes and reacted perfectly placed head the ball into the net, and guests have failed for the third time to settle the score.
This is the third consecutive triumph Bournemouth, while Swansea defeat dropped to 16th place, but it is safe because it has eight points ahead of Norwich, who was the first team "below the line".
Sensations RULES GENK, BURSA, LARISA …
DA titles can be carried great noses, and show examples of the Belgian Genk (founded in 1988, the champion of 1999), Greece Larisa (1988, the only champion that is not from Athens or Thessaloniki), Turkish Bursa (2010), French Montpellier (2012) Italian Verona (1985), Ukraine Tavriya (1992) …
In Russia, twice a sensation occurred: Alania Vladikavkaz (1995) and Rubin (2008), when Savo Milosevic scored a goal for the title.
FIGURES
2nd place of the 1929 best performance Lester
12 years he was champion Arsenal
1961 Tottenham last time was the champion
SCHEDULE TO END
LESTER 60
(D) Newcastle
(G) K. Palas
(D) Southampton
(G) Sunderland
(D) West Ham
(D) Swansea
(G) M. junajted
(D) Everton
(G) Chelsea
Tottenham 55
(G) A. Vila
(D) Bournemouth
(G) Liverpool
(D) M. junajted
(G) Stoke
(D) VBA
(G) Chelsea
(D) Southampton
(G) Newcastle
ARSENAL 52
(D) VBA
(G) Everton
(D) Watford
(G) West Ham
(D) K. Palas
(G) Sunderland
(D) Norwich
(G) M. siti
(D) A. Vila