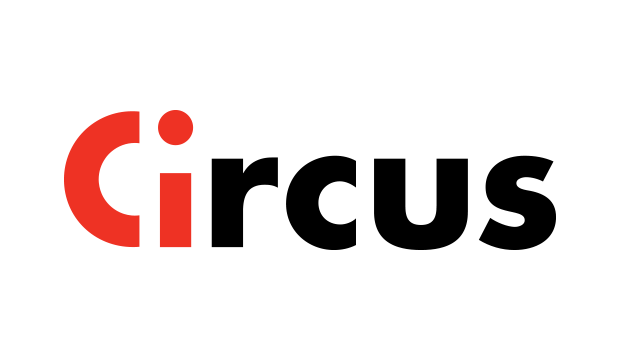 Circus casino tournaments: PACKS PLAYSTATION 4 VR to win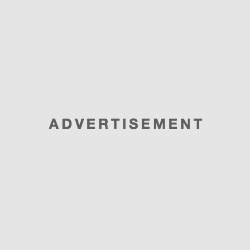 The Circus Casino tournaments have always been very well endowed with exceptional prizes. This month of March does not deviate from the rule with Playstation 4 VR Packs has to win with virtual reality headset? Gamers to your keyboards, this promotions is for you!!
As usual, there are two options available to you to try to win these packs, the monthly tournament and / or the weekly tournaments.
Packs Playstation 4 VR XXL to win: Tournament Monthly Circus casino
As the name suggests, this tournament unfolds until the end of March in the casino section of Circus Belgium and will allow you to win a Playstation 4 XXL pack. Its registration is only 5 € with the possibility to buy 2 rebuys at 5 €.
This pack XXL contains:
A PlayStation 4 Pro 1 T with a virtual reality headset
2 PS4 Dual Shock Controllers 4
One camera (VR) + PlayStation Move (VR)
A Duashock 4 loading station
3 games PS4 VR + 3 games PS4.
Do not forget that the other winners of the ranking will be rewarded with sums ranging from € 25 to € 500 bonus money.
4 Packs Playstation 4 VR has win to win: Circus Casino Weekly Tournament
Even if the 4 PlayStation 4 VR packs to win at weekly tournaments are less provided, it would be a shame not to try your luck.
Contents of the 4 PlayStation 4 VR Packs to win:
A PlayStation 4 – Glacier White Slim 500 Gb
A virtual reality helmet
A VR camera
3 PlayStation VR games.
Other players who will rank will receive from € 20 to € 500 in bonus money.