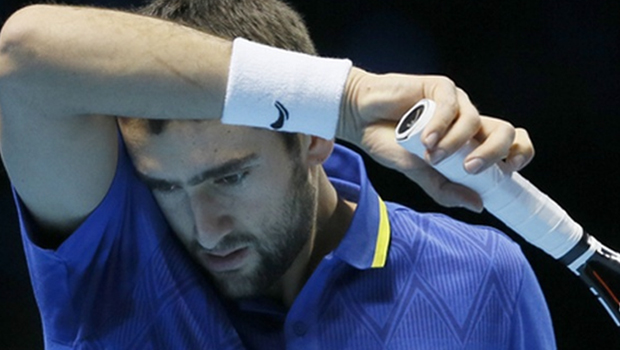 Cilic misses Australian Open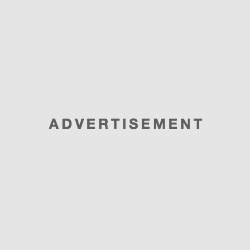 Just nine days before the tournament that gets the year going, the Croat Marin Cilic announced that he will be missing the first major tournament of the season.
The U.S. Open winner Marin Cilin has had problem with his right shoulder for quite some time now, and after being treated by the doctors in Zagreb he accepted their instructions and suggestions not to play on the Australian Open, avoiding any bigger risk on his shoulder that might eventually ruin his career. The Croatian tennis player has had very strong and tensed preparations for the Australian Open, missing all the warm up tournaments before the major one in hopes to have power and to perform better on it. He was hoping to grab hi second major Grand Slam trophy but his plans eventually were shut by his doctors advising him to stay out for some time, avoiding even bigger problems on his right shoulder.
The 9th player on the ATP world ranking list Marin Cilic was obviously disappointed by his decision, but seemed rather calm than angry. It is an attitude that few people possess, and we were often included in events of witnessing an expressing of dissatisfaction and nervosa of players who will miss major tournament.
Marin Cilic comments that his shoulder is feeling much better after the nursing and he has had this injury for six months but fortunately it never got any more serious than it is at this moment.
The biggest step that Marin Cilic has made on the Australian open was the semifinals in 2010 where he failed to pass the current No.2 racquet Roger Federer. He managed to give him a piece of Balkan mind in September 2014 where he revenged for the Australian Open five years ago after throwing him out of the U.S. Open in the semifinals, where later on beat the current No.5 Kei Nishikori in the final and took his first and only Grand Slam major so far the U.S. Open.
The Australian Open will start in nine days and it has gone under some reconstruction since the new owners and officials arrived there. There will be new rules about players calling for time out if the weather gets too how, and the referee will have to call it a pause on the match if the temperature passes 40 degrees.
The Australians are expecting a large amount of tourists as the Australian Open become one of the most visited tournaments around the world in every sport together with the rest of the three Grand Slam major tournaments.
Don't forget to check the online gambling and news site jackpot bet online. There are information on daily basis and the gambling tool will make you want to stay on the site more. Throw in few bucks in hopes of grabbing the jackpot or some of the other cool prices that are there at your disposal.