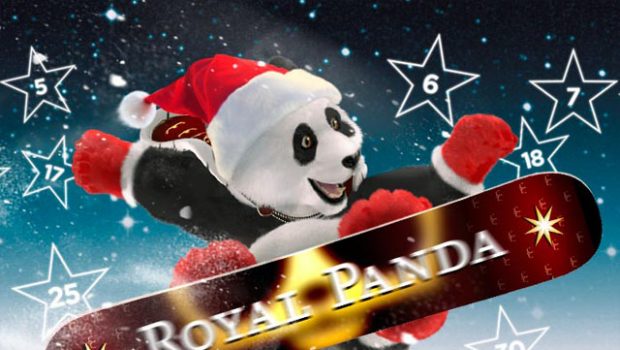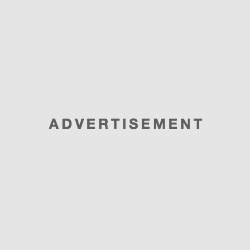 The Royal Panda casino launched its 31-day promotional period as part of Christmas preparations. Many prizes await players.
Every day of this month of December, you will have the opportunity to win a different prize on Royal Panda. Given that the rewards are 10 times greater than those awarded last year, this promotional period will certainly be a great success. Among the prizes, there are reload bonuses, deposit bonuses, free spins, movie vouchers, cash, iPad, PlayStation 4 Pro and more. However, players from France will not be able to take advantage of these advantages.
The day after each win, players will receive the bonus amount or free spins in their account. However, it should be noted that each of these offers is associated with different wagering requirements depending on the day. For this reason, you will be advised to carefully read the Terms and Conditions to avoid confusion.
Day 9 is one of the special days to watch out for. Indeed, on this day, the player who gets the best possible combination on any of the three selected games will be the winner. The game must end before 11:59 pm (Central European Time). In the event that more than one player obtains the same score, the winner will be declared the winner.
There is another big day not to lose sight, on day 11. Bettors must play on their PC to win free spins on their mobile account. There is then Day 15 which is another special day of the Christmas promotion of Royal Panda, and the deposit that you will make on this day will be refunded the next day in case you do not win. During day 18, bettors can play from their mobile accounts in order to receive free spins on their PCs.
There are several other fabulous days during which you can expect to receive interesting prizes, such as Day 13. During this day, 10 players who subscribe to Facebook's Facebook page will receive $ 50 in cash. If you play under Hall of Gods the 14th day of the month, you'll get 50 free spins, while if you play online slot machine Game of Thrones and that you get the biggest winning combination, you will Right to the Box Blu Ray of Game of Thrones.
Whatever the day, the general conditions for the promotion of Royal Panda for Christmas will determine how the prizes will be won. The leaders of this online casino have ensured that each day brings something entertaining throughout the festive period, and welcome bonus are alternated. New players are given a $ 100 bonus on their first deposit and will instantly have the opportunity to participate in the Christmas promotion. Also, several no deposit bonuses, special bonuses, free spins, bonus codes and more are available. However, it is very important to recreate that French players are not eligible for this promotion, as they are not accepted on the Royal Panda casino.