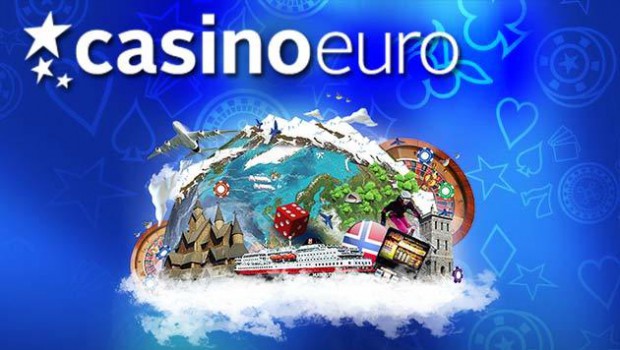 Christmas comes closer to Casino Euro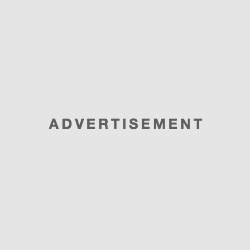 In the Casino Euro, Christmas comes every day a little closer. And you can profit from it. Because there is every day a great surprise in the casino to discover, as in an Advent calendar. This Christmas Special is available for all registered players in the Casino Euro. Taking part is not difficult.
Frees, bonuses and much more
December has started and the countdown has started for Christmas. In the Advent Calendar of Casino Euro you can celebrate the countdown every day and be surprised every day. The casino would like to make sure that you will not only enjoy the Christmas season. You should also be able to reward yourself if you actively use the Advent calendar and pick up rewards and other small gifts every day. Of course, the Casino Euro has also packed various things into the Advent calendar, so you get a lot of variety and a maximum of tension and surprise effects.
Bonuses, cash prizes, odds and much more are available in the Casino Euro Advent Calendar. Every day, another surprise awaits you with which you can reward yourself. So you do not just maximize your playing fun in the casino. You can also stock up your credit account so naturally. And, as you know, you can still play much better and more variedly if you do not have to look so closely at your credit.
Every day a different action with own conditions
It goes without saying that there are certain conditions for the Advent calendar that you must fulfill. To participate in the Advent Calendar Special, you must first have an account in the Casino Euro. Somewhere the daily rewards have to go eventually and that goes now only with an account in the casino. Furthermore, the general terms and conditions of the casino apply. But what is certainly a special feature in the Casino Euro is that every day you find new conditions for every action that you have to fulfill. These are however under each action apparent and of course also well implementable, so that you can also benefit really well and up to Christmas great profits can pick up.