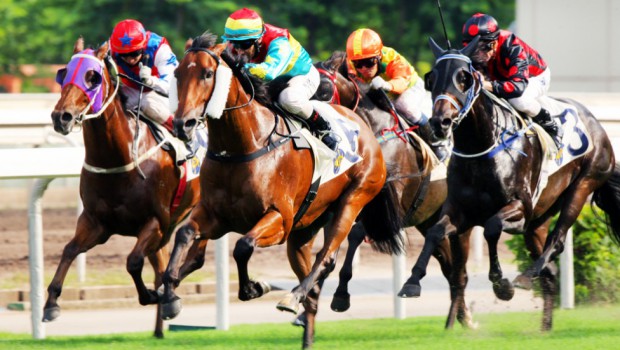 China's interest on horse racing makes New Zealand to win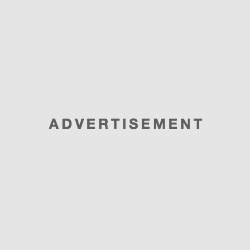 Trade dealings of New Zealand with China was questioned besides the New Zealand is seeing success in horse racing and gambling industry due to the interest showed by China. For the past couple of years New Zealand has sold much number of thoroughbreds to China.
Their selling worth millions of dollars, they sold in Inner Mongolia but this time the same Inner Mongolia has showed interest in the racing talent of Kiwis which led New Zealand to hope for the success in horse race gambling that worth million dollars.
It is great win for New Zealand and they get continuous interest from China which has been many reason for them to win the race. China supports them from various aspects which increases the winning chance of New Zealand.
China supports horse breeding, encourages the trainers and horse riders as they have travelled to China from New Zealand. There are many supporters in China mostly the billionaires who fund for horse breeding, horse training, and also to encourage the breeders and trainers.
Due to intense interest they are ready to build race course to house racing from various countries. They take pride in saying that there is no gambling in horse racing in China. Usually horse racing is full of gambling which is well known, it may be any part of the world, horse racing and gambling is inseparable but here in China they say there is no gambling at any point of horse racing.
After this everyone comes to know and it seems that China is big fan of horses and racing as there are many billionaires invest in horse racing, training and everything related to horse racing. The more number of horses in China are New Zealand bred and the total media of China telecasts the horse racing every time.
Over 100 million of audience is their estimation for the horse race as they make huge promotion for horse racing all over the country. The huge amount spent for horse racing will lead to gambling but they say they don't involve in gambling.
As China is deeply interested in horse breeds from New Zealand, they get eighty percent of horses from New Zealand. New Zealand earns huge profit because of China's interest, there are continuous profits for New Zealand in horse breeding, horse training, trainers and the horse race gambling.
New Zealand plays a major role in horse racing of China and impacts their interest which leads them increasing profit beyond their expectation. Though New Zealand has many trade problems their success in horse breeding is really very supportive for them to settle major dealing issues. The interest of one country is a great opportunity of other country which is great news in New Zealand.