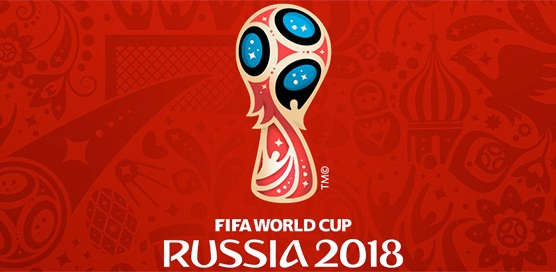 China: Bets on the 2018 World Cup in full blast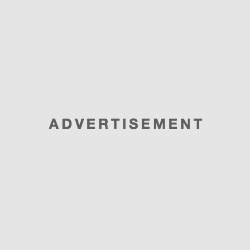 Sportsbook operators in China are experiencing the most profitable World Cup in history. A new betting record will be broken for the 2018 World Cup, according to the country's government.
Chinese fans growing in number
The World is the most publicized sporting event in the world, and therefore the most popular and the most profitable. In China, the popularity of football is exploding, partly due to social networks. It is indeed on social networks that are shared a lot of information, including gains touted by some bettors.
Last week, the Chinese authorities said that the first two weeks of the World had generated $ 3.9 billion bets, which is already more than all the bets of the World Cup 2014. According to estimates, 7.5 $ billion should be bet on the entire competition, knowing that the final stages generate more interest than the pool matches.
The development of the Chinese economy is leading to a growing number of wealthy people (which does not prevent the number of poor people from increasing) and these individuals are more tempted to put a ticket or two on a football match.
This 2018 World Cup was a surprise, especially with the elimination of some cadors such as Germany during the pools, but also Portugal, Spain, Brazil or Argentina. These surprises can be good for some bettors but are also devastating for those who take financial risks by wanting to bet big on the favorite.
Surprises can be dangerous for some
For example, the defeat of Germany was seen as a disaster by those who had decided to bet a small fortune on an issue that normally was obvious. His defeat against Mexico on June 18 caused anger among some of them. On the night of the match, social networks swarmed with videos of fans literally exploding their televisions of rage.
Some institutions have even decided to close their access to the roofs, lest some fans throw themselves into the void.