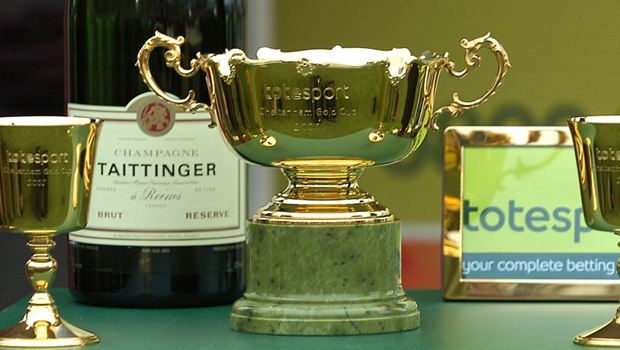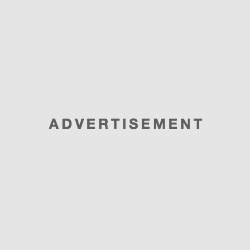 It is coming closer and closer, the race and the festival that the whole world have been waiting for, that the whole horse racing fans and racers are longing for the whole year. It is days away from the 1st race and it is expected to drag the attention of the most visitors and tv spectators around the world since it's beginning a century back.
Jackpot bet online will have the results, the racings and the standings after the race throughout the event. You can see the results on our web page and our facebook page. Subscribe for more.
Newbie my 2016 in London and passionate about horse racing and especially of obstacles, I visited on 2 January Racecourse Sandown Park Racecourse (25 km from London) to see the enthusiasm and atmosphere of racing with English. I have not been disappointed!
Hostesses referrals public variegated, consisting of socio-professionals, VIP subscribers of punters, etc. As simple basic visitor (thirty euros still pack), my access is limited. Whatever. The atmosphere is there for everyone.
My day was an absolutely brilliant ride in the equestrian England: huge hall where guffaw dandies in suits and lambda punters jostling to get leverage in books that offer the most attractive odds; in each race, and even for small handicaps of the meeting, all the racetrack shouts of "come on" at every turn in archi-packed grandstands despite a very British time, creating an indescribable fervor! In this hall are mixed central paris, places to eat (fish and chips, etc.), Champagne stand, etc., creating a disproportionate conviviality with that of French racecourses. As a child marveling at a show, I left completely amazed Sandown Park. Such enthusiasm for our sport left me dreamy. I think England has incomparable and undeniable strengths to highlight horse racing, which we are all passionate, but to different degrees. In England, the communion between the public and the horse has no measure with which hardly exist in France. I think we lack ambition in our "top-level meetings". The Cheltenham Festival is held over four days instead of two. We are going to party, as will support his favorite football team. For us, the promotion of the event is not sufficiently focused on the actors and their exploits. Our communication is too intimate and not enough public. Very few people in our country recognize the jockeys and horses as top athletes and the state's highest authorities are not interested at all the races (connotation probably too negative). In the UK, the Queen goes every year at Royal Ascot. We must also say that the game, at our British neighbors, is not a vice, it is almost a virtue. So we have a way to go