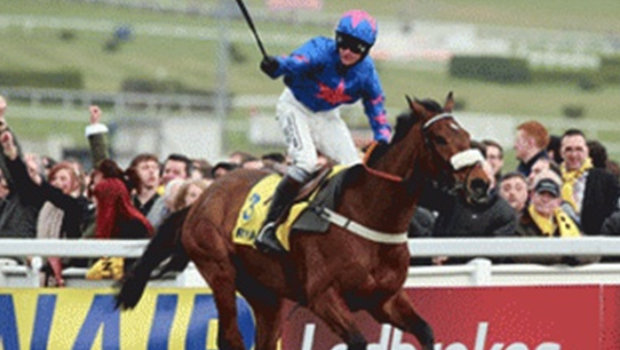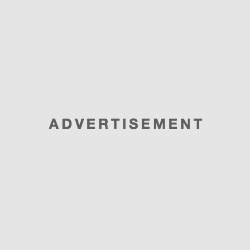 Cheltenham Horse Racing News
Cue Card Expected to Dominate the Golden Cup
The Cheltenham horse race festival has been a highlight for horse racing for years and the current season is in full swing as champions battle the rising stars to keep their titles. All eyes will be set on Cue Card who is relishing his current champion status after recording a streak of high level wins, including the most recent wins at the Betfair Chase and the King George at Kempton.
According to the trainer Colin Tizzard, Cue Card is a horse of a lifetime. Tizzard made these comment as he welcomed journalists to the new yard at Dorset. He remarked that Cue Card has relentlessly performed even in the face of stiff competition and consistent training. The £1 million bonus expected with a win at the Golden Cup will obviously be a huge incentive for the Dorset stable staff, but Tizzard believes winning the Golden Cup in itself would a great and rewarding feat.
Whilst analysts agree that Cue Card is a leading contender for the Golden Cup, market statistics indicate he still 4th on the ranks with 6/1. This statistics however do not worry Tizzard who believes his horse will endure the race.
Arctic Fire to Miss March Meet
While we will be curious to see if Cue Card will remain fit for the March race, elsewhere it has been confirmed that Arctic Fire will not take part in the 15th March race. Arctic Fire's trainer Willie Mullins relayed this information through a tweet in which he said that the horse had a chipped sesamoid which would require medical attention. Arcitc Fire had a good record last year finishing second in the 2015 Champion Hurdle and was deemed to be the second favorite for next month's Cheltenham race with a 7/2. Following Arctic Fire's absence, it is expected that Annie Power, also trained by Mullins, will come in as a substitute.