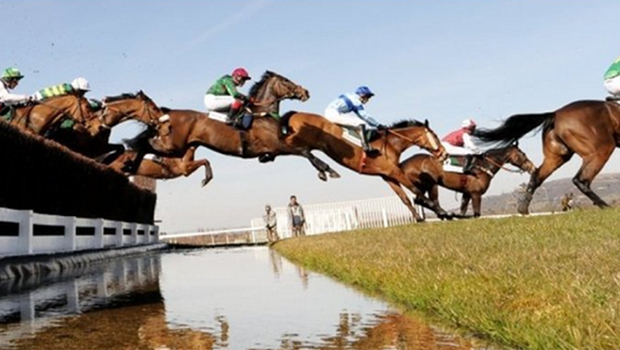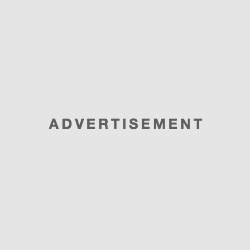 Crapper hopes to get it done at Cheltenham
Thomas Crapper who was crowned winner of the DUAL course is eager to scoop the Caspian Caviar Gold Cup scheduled for this Saturday in Cheltenham. Trainer Robin Dickin has total believe that he will make it to the top spot in an event which he has taken part twice with the second spot being his best performance in both occasions.
The eight year hold has been facing disappointing results at the Cheltenham festivals with most recent held in March where he was surpassed by Irish Cavalier along the finishing line. Nonetheless, Dickin is less assured this time round, he will be crowned the winner.
Dickin claimed that he was accorded with over hurdles earlier in October and his blood showed a 50/50 progression. This was not the expected scenario but he hoped that it won't be a hindrance in the upcoming race. It was the same blood problem which made him miss the Paddy Power but after some work done on Tuesday, he proved beyond doubt that he was ready for the Cheltenham race. This is the main course for him and being here provides the courage to emerge victors unlike in the last two occasions where he stuck at the second positions.
However, he will be faced by stiff competition from several upcoming rivals. For instance, there is the Annacotty who was crowned winner of the Paddy Power Gold Cup. Annacotty will be looking to be in the record books and join the likes of Exotic Dancer (2006) who won the Cheltenham handicap twice in a single season.
Apart from Annacotty, there are other rivals including Buywise who was placed second in Paddy Power. Also third placed in the same event Sound Investment is expected to be in for it. Double Ross who won the Cheltenham festival in 2013 and placed fourth in Paddy Power will also be looking to take home the victory for the second time.
There are a total of eight Irish entries with Noel Meade's Texas Jack (10st 8lb), Sandra Hughes's Lyreen Legend (10st 8lb) as well as Willie Mullins's Valseur Lido (11st 1lb) seen as the most fascinating contestants.