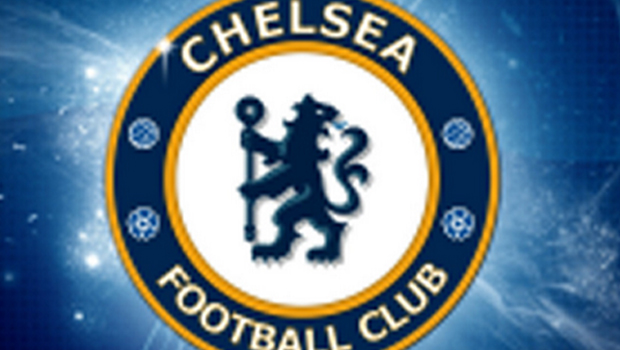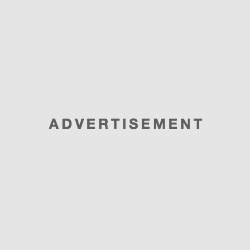 Chelsea's striker Diego Costa faces three match ban
Chelsea's key man Diego Costa is set to miss three domestic matches after the English Football Association found him guilty of violent conduct. Costa was charged on conducts on Laurent Koscielny that were evident on Saturday during an early kick off match between Chelsea and London rivals Arsenal which saw the host take a 2-0 win.
Costa was caught on cameras laying his hands on Koscielny's face before he clashed with Gabriel who was dismissed but saw his three match appeal eradicated on Tuesday.
Chelsea claimed that it was disappointed by the verdict from the FA. Costa will start his three match ban with missing the league cup tie against third division Walsall with Saturday's away game to Newcastle as well as home game to Southampton out of his reach.
The incident that was not evident by the officials prompted the FA making use of video footage which was presented to three elite referees who made individual decision with their compiled report advocating for the FA redcard on Costa.
Arsenal defender Gabriel Paulista was sent by veteran referee Mike Dean after it was alleged that he raised his leg with the intention of hurting Costa. However, Arsenal appealed the dismissal and won the case.
Meanwhile, in another incident that occurred in August that involved the dismissal of Stoke City's Ibrahim Affellay. Apparently, Affellay was red carded after he slapped West Brom player Craig Gardener and handed three match ban. However, the ban was reduced into two games despite an appeal. Stoke city coach Mark Hughes claimed that he was disappointed by the decision of the FA in discarding Gabriel's case.
Hughes said that he didn't understand why his player was awarded a two match ban whereas a similar violent conduct by the Arsenal defender would be dismissed by the FA. He continued to say that queries have been raised on the eligibility of the decisions from the FA which has seen the association render harsh punishment to some clubs while others are accorded with less or no punishment at all.
However, the FA claimed that it had charged Gabriel for his misconduct of reluctantly failing to leave the pitch after seeing red while both Chelsea and Arsenal have also been charged for their failure to control their players. All three have a deadline of until 18:00 BST on Thursday to reply to these accusations.