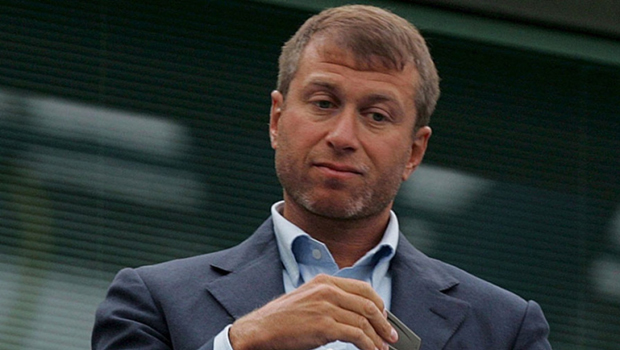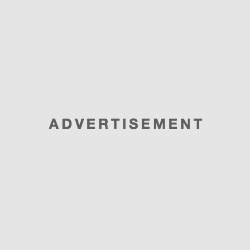 Chelsea with bad news..or maybe they will be good
Chelsea's players last night's victory of 2: 0 in their "Stamford Bridge" against Porto secured a place in the next Champions League final and the first position in the group "G".
Due to poor form "blues" this season manager Jose Mourinho is confident that in the draw pairs knockout stages all the runner-up teams from the group stage just want his team to the opponents.
Chelsea desperately game this season in the Premier League, where it occupies only 14th position with only 15 points and closer to the relegation zone than the top of the table. Neither in the Champions League they did not work well. On the contrary, the passage was secured only in the final round of the aforementioned victory over Porto with which Mourinho celebrated at the beginning of his coaching career.
"Every team that won second place in the group will want to play with us or with Zenit. Also they hope to avoid teams like Barcelona, Real Madrid, Atletico Madrid and Bayern Munich," said Mourinho in the British media.
The Portuguese coach believes that his team is not among the candidates to win this season's edition of the Champions League, but does not hide that it was his great desire.
"With the game which is shown this season we're definitely not among the candidates for the title of champion of Europe, because it has a better team than us. However, even when I was with Porto won the Champions League we were not among the favorites. On the other hand, when I was with Chelsea and Real Madrid was among the favorites, lost twice in the semifinals. So you never know. We'll see what happens, "concluded Mourinho.
Draw pairs knockout stages will be a semi. The teams will be divided into two "hats" in which they will be first and second placed group stage. In addition it will be able to meet the clubs who come from the same country. Therefore, any rivals, "blues" are Paris Saint-Germain, Juventus, PSV Eindhoven, Gent, Benfica or Roma. The draw will be held on December 14 in Nyon, starting at 12 o'clock.
Roman Abramovich has found a replacement for Jose Mourinho.
It is the current coach of Atletico Madrid, Diego Pablo Simeone, who could take over Chelsea next summer.
Mourinho was dangerously shaking the chair on "Stamford Bridge". It is believed that the Portuguese will soon be fired, and many of the names are already associated with "the Blues". However, Abramovich has a name in mind. Simeone his first choice and he does everything to bring him next summer in London.
Chelsea is currently in 16th place after 16 rounds and are just one point from relegation, the worst start that the team has had in the history of the club while being in the premier league.