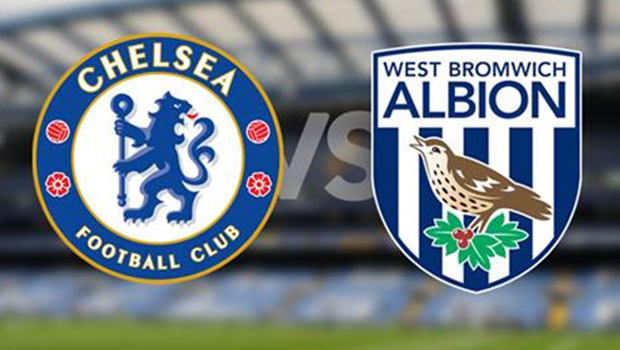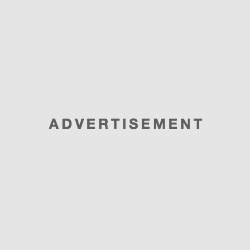 With amazing results in the Barclay's Premier League, Chelsea will be hosts to West Bromwich Albion at Stamford Bridge on Saturday, and will look to keep their records in the English league, as they have zero defeats at the start of this season.
The players from the blue part of London are four points ahead of, believe it or not, Southampton, who has the best start to a season in decades. Their biggest rivals, Manchester City, are another four points back.
Having already played one game against Manchester City, which were the only one to play draw against Chelsea this season, it's sure that these two will be the biggest rivals until the end of the season. Unfortunate for Chelsea, their former player Frank Lampard gave the equalizing goal in the match that ended 1-1, saving the City boys from a lose.
The last match before the international break was a good one for Chelsea, as they managed to pull out a big win Over Liverpool, and of course will expect another three points in this next match against WBA. They managed to score 2 goals against Liverpool, andconceived one unlucky goal.
Chelsea's CescFabregas and Diego Costa were pulled out of Spanish team in their last game against Belarus because of their play. Both their coach Vicente del Bosque and Gerard Pique said that they are not impressed with the way they played. However Mourinho would love to have his two best players this season with Diego Costa already having 9 goals, and CescFabregas 10 assist, both leading in the league with their biggest weapons.
The last match against WBA was an interesting two sided duel with the score of 1-1 where BranislavIvanovic opened for the Blues and Victor Anichebe leveled for the WBA just few minutes before the end of the game. Another draw comes before that, and one win for Chelsea. West Bromwich Albion won the two encounters in 2012, giving them hope for the coming match as in the last 4 matches they have won 2, draw 2 and letting Chelsea have one victory.
Since the start of the season Chelsea have been playing with the same players and the same line up, with barely making one or two adjustments, and if anything goes according to plan on the international level, and nobody gets injured, these are supposed to be the XI players that will play for Chelsea on Saturday:
Peter Cech, BranislavIvanovic, Azpilicueta, Tim Cahill, John Terry, NemanjaMatic, CescFabregas, Ramires, Eden hazard, Oscar and Diego Costa.
The only major difference to all the previous games in the played that will be the last line of defence and the person standing between the posts, Peter Cech. Up to now Mourinho has been giving chance to the returner in the team Courtous, but the media this time found out that the veteran and Czech international will most likely be the first choice for this match.