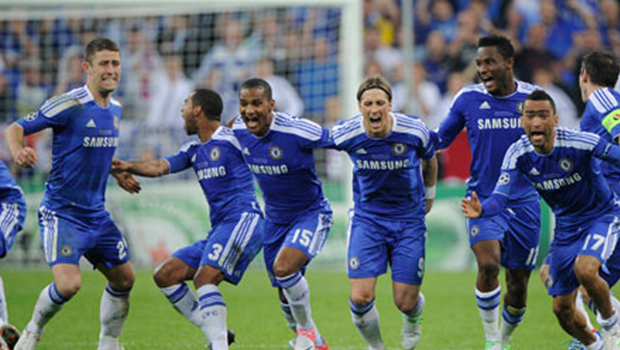 Chelsea plays good football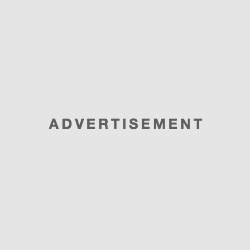 It should be noted that the Manchester City coach Manuel Pellegrini fielded a combined composition of which the skipper was Aleksandar Kolarov
Dutchman on the bench, dancing football at Stamford Bridge. Pre exactly 20 years ago the legendary Dutchman Ruud Gullit as player-coach of Chelsea coin came up "sexy-football", and similar rhythm blues tonight, under the leadership of other other Lale, Guus Hiddink , ran over Manchester City 5: 1 and qualified for the quarter-finals FA Cup.
Everything seemed almost perfect for the home fans, who finally saw the goal from Belgian Eden Azara who added two assists.
After even 294 days Azar scoring at Stamford Bridge and maybe announced the arrival of some better times.
It should be noted that the Manchester City coach Manuel Pellegrini fielded a combined composition of which the skipper was Aleksandar Kolarov .
He did not backfired and he probably will not be comfortable in a conversation with too rich sheiks who own the club, although considering that after the end of the season leaves the club to make way Pep Guardiola , it is possible that it does not upset too.
Unlike Pellegrini , Hiddink is very seriously tonight's game. Captain Branislav Ivanovic on the right way, led a team that took the lead after 35 minutes through Diego Costa .
Siti over Frenchman David Faupale equalized two minutes later, but it turned out that this goal only angered London Plavce.
Continuation of the match at Stamford Bridge has brought a real national hurricane, which in 75 minutes even missed a penalty, and Vili Caballero has defended the shot Oscar .
Willian is right at the beginning of the second part of the game again led Chelsea to their lead, but then Gary Cahill , Eden Hazard and Bertrand Traore sad Siti completely knocked out. Nemanja Matić was substituted after 82 minutes, when he replaced John Obi Mikel .
It is interesting thing to mention that after the announcement of the new coach of Manchester City that will be Pepe Guardiola, current Bayern Munich coach, the form of Manchester City is constantly going downhill. In 10 games that they have had with Pelegrini before he knew that he was going to be replaced and his days are numbered, his team only lost one match, drew 3 and won 6 games. Now it has been 5 matches after Pelegrini knows he is not going to be coach next season, they are struggling to win a single game. Is it something that the old and wise manages is doing on purpose? Is he taking a team that is rival to his current one so he is making them weaker? Time will tell, but for now we can only watch as the ship named Manchester City is sinking down like titanic.