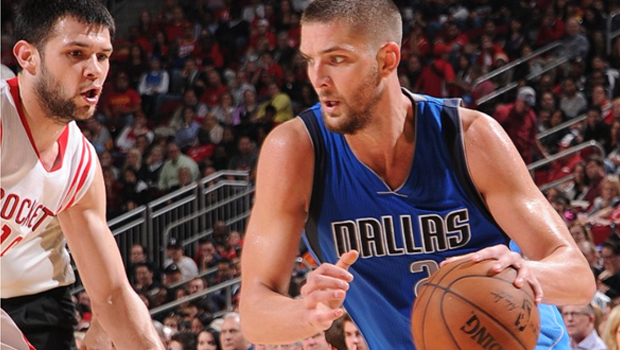 Chandler Parsons warm welcomed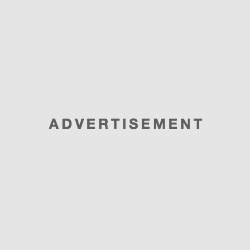 Houston Rockets made a warm welcome to Chandler Parsons, at least the team, as they almost put a red carpet for him to walk back in Toyota Center. He could feel the nice things that the Huston Rockets prepared for him. He could also see himself on the big screen that hangs above the court with all the nice memories that he has implanted in the hearts of the fans. He said that he loves it, but someone here doesn't like that he is back in the Toyota Center.
The crowd in the full arena treated him like the bitterest enemy, and someone who had stabbed them in the back with a knife. Their reaction was same, loud booing every time he was on the court, every time he touched the ball, every time he shot, every time he was on the free throws line. Parsons was not welcomed in Toyota Center by the fans. He commented that they don't remember how the team let him go as he was a free agent and how Dallas paid his $46 million for three years contract last summer. But he said that it's ok and they are just loyal fans, fans that will support their team, and Parsons is a player and he will support himself. The 6-foot-10 forward is getting all the blame from Houston Rockets, not knowing, or not wanting to recall that he was the one who was pushed aside by the team, in order for the Rockets to try and sign bigger names last season, at that time Carmelo Anthony and Chris Bosh.
Now that Chandler Parsons is playing for the Dallas Mavericks, the Rocked replaced him with Trevor Ariza who, eventually by the records is better than Parsons. Ariza averages 14.5 points and 2.6 assists, and together with Dwight Howard and James Harden, they are the No.1 defense in the league.
His teammate James Harden commented on his leadership, defensive abilities and shot makings, and said that those were the things the Rockets were lacking last year.
The last game against Dallas, without Dwight Howard who has problems with strained right knee, and power forward Terrence Jones out due to nerve inflammation in his left leg, neither Parsons nor Ariza shined. They had 3-for-9 overall and 5 missed 3 pointers in a Rockets win of 95-93, who was as ugly as the whole game was.
Chandler Parsons say that it was good being back and seeing all the guys, and playing against them. It was not so shiny that we lost the game, but overall it wasn't bad. The crowd could have done a lot better job with the greetings, but that didn't made any difference to the game, as Parsons says. He adds that he can't wait to play against his teammates for three more times, and will try to win the next encounters.3