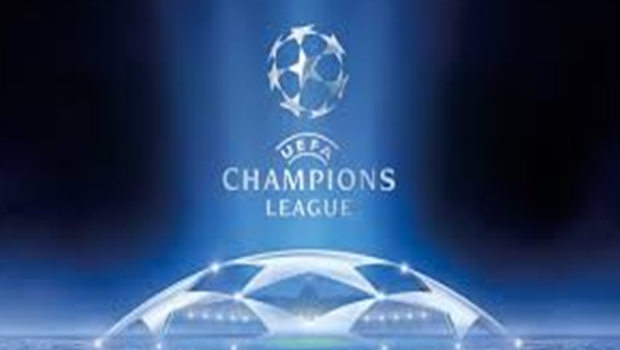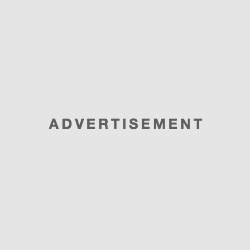 It is claimed to be the utmost clubtournament across the globe. It is an event that brings amazing, talented football players from all over the world. With the likes of Cristiano Ronaldo, Lionel Messi, Eden Hazard, Diego Costa, Arjen Robben to mention a few, this is a tournament where every talentedplayer dreams of playing. Different European clubs battle for the glory and the pride of being branded the Champions of Europe.
Brief History
Since it was initiated 60 years ago, the tournament has produced 21 different winners with 12 of these earning the glory more than once. Current defending champions Real Madrid top the list with 10 titles to their name. Italian giants Ac Milan follow closely by winning the tournament 7 times, Liverpool has 5 wins while German powerhouse Bayern Munich share it out with Ajax with 4 wins.
English teams are seen to dominate the event with Liverpool taking home the trophy in 2005. In 2006, Arsenal were unlucky to take home their major trophy but succumbed to a 2-1 defeat at the hands of Spain's powerhouse Barcelona. It was not only in 2008 finals inMoscow where two English teams took to the stage with Manchester United taking after a penalty shoot outs against their local rivals Chelsea. In 2009, Manchester United come to an inch of taking home the trophy only to lose by 2-0 margin against Barcelona. These finals were to repeat themselves two years later with history repeating itself as Manchester United failed to beat Barcelona for the second time in 2 years. In 2012, Chelsea's long wait to scoop their major trophy ended when they lifted the trophy by beating Bayern Munich at their own backyard on penalty shootout.
Set up
Various teams qualify for the event through winning their domestic leagues. However, other teams have to battle it out in a two legged qualifying matches to make it to the groups stage. In the groups, four team are seeded in different pots with pot 1 having the best teams while pot 4 comprising of those teams with less experienced in the tournament. This plays a major role as no teams from the same nation would play in the same group. It also evens the groups' quality as two best teams cannot be grouped together. Each team will play twice home and away to the three compatriot teams in the group with the best two from the eight groups qualifying to the knockout stage. It is from the last 16 where the away goal rule which counts in to two goals comes into play. The process continues up to the finals where the last two team will battle it out for 90 minutes which will be followed by extra 30 minutes incase a draw is played out. This may also endup in penalty shootout.
The amusement of watching football is different with prediction especially if two mighty teams comes head-to-head. However, there are several considerations that may help.
Group stage
One should make sure that the squad of the team to bet on is put in consideration. Check on the injured players as well as suspended ones. Two consecutive yellow cards, a player misses next match while red card keeps a player out for three games. However, after group stages, all yellow cards disappears in thin air. Several situations canalso beconsidered such as when a certain team needs a certain outcome in order to qualify for the knockout. Home advantage also plays a major role as some teams have hostile crowds that may intimidated opposition players.
Knockouts
Tactics plays a major role in this stage. A weak team playing against a superior team will defend heavily for the two legs and may be eyeing penalty shootouts. Checking previous statistics is also crucial as some teams have a tendency of advanced to the quarters each time they make it past group stage. Suspension should also be put into consideration especially for players with yellow cards. The last option to be considered is the away goal rule. Teams at level on after two games will have to be separated by the away goal rule.