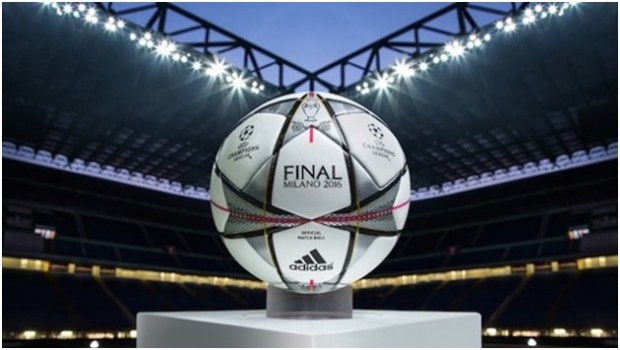 Champions League betting online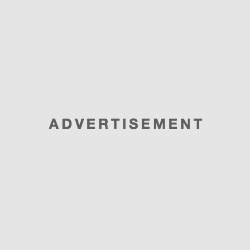 The Online betting industry has taken seriously the announcement made for the champion league format changes. European league has united to stop champion league becoming a private league. UEFA also announced that it will take four clubs in foremost associations. Thus, only 16 positions will be left for the rest of the continent. It's a critical moment in the UEFA Europe league history. The representative organization of Europe's domestic soccer league has refused to accept the proposed changes.
The ruling body of soccer league has planned to offer priority to former winners irrespective of their current form. 
Mr. Lars-Christer Olsson, the chairman of European Professional Football Leagues clarified that there is a consensus in opposition to the planned changes across Europe; England and Spain are also backing the opposition.
There is common fear including online betting industry that the changes are a step towards making the Champion League for a chosen Europe's privileged clubs.
However, the deal is not finalized. Mr. Olsson said at the Leaders in Sports Business Summit held at Chelsea's Stamford Bridge ground that Mr. Slovenian Aleksander Ceferin, the new president of UEFA, will consider the matter again and that he is confident that changes will be made.
Olsson went on to add that there has been a leadership vacuum in UEFA which has been exploited by big clubs leading to the mess. They are setting conditions. It is more dangerous, he said.
Mr. Olsson said that his organization has the power to influence UEFA; he can take on the biggest clubs. He expressed hope of progress after Oct. 21 meet. He pointed out that the procedure has been slow and wrong and his organization was not consulted in due time. He hoped that a consensus for changing some of the decisions will be reached soon. As soon as the new president joins, the issue will on the table again.
Mr. Olsson added that everybody felt that some changes are required in Champion league and Europa league and big clubs are important and their voices should be heard, but the door cannot be closed for anybody who wants to get into the system.
The option must be open.

The European Professional Football Leagues was weighing the options available, Olsson pointed out. If domestic leagues are added, Champion Leagues nights could be organized in future.
Neil Doncaster, the CEO of Scotland's country league said that if such changes were very damaging for his country. He said that he never saw such unanimous opposition to a set of changes in the European continent.
Mr. Neil said that a number of elite clubs would like to see closed Champion league it was obvious. What is shocking is that EUFA has presided over such a meet. It is against the interest of real sports lover.
If you want to bet online on soccer, you need to have close look at these developments. Nothing in final yet, but psychology plays a great role in betting. Think twice before betting online.