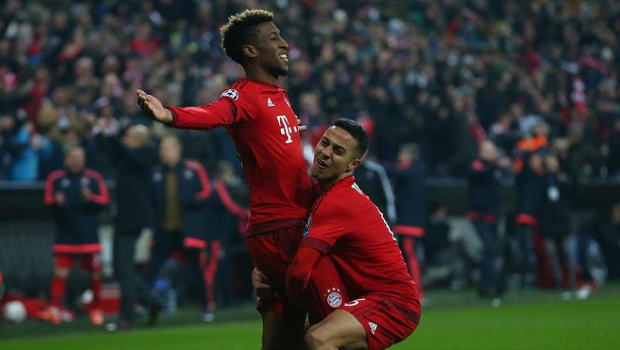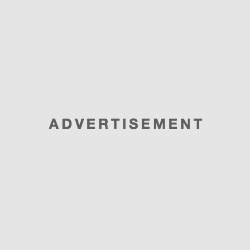 Champion's league and how it got to here
At the Allianz Arena on Wednesday, played the classic European football between Juventus and Bayern Munich. The match odučivao the passenger in the next round of the Champions League, a result of 2: 2 in the first game gave hope to both teams to qualify among the top eight teams in Europe.
We watched two teams, two different half. Specifically, we looked at the ratio of 60 minutes and 30 minutes Juventus Bayern Munich in the regular course, plus an additional half hour that they provide everything for which the football looks and loves.
Six goals, 12 yellow cards, nerezonske changes, reasonable and crucial amendments, commitment, will and what is "most important" mistakes of the arbitrators who have "changed" in the game.
From the first to the 60th minute of the match, Juventus was the better team. They proved that on four occasions, where they scored two goals, one them is canceled, and a situation that has indicated all the unwritten rules of football.
Pogba struck in the fifth minute after a fault David Alaba. Alaba has made a mistake in the 28th minute when his steal, you made a slalom through the defense Bayern and Cuadrado calmly "Lahm out of the shoe" and checkmated Neuer.
However, what is today the most stylus is 22 minutes to the Allianz Arena. Alvaro Morata then making the following mistakes Neuer, but the referee Jonas Eriksson goal annulled for alleged offside.
Source: Dailymotion
At Juventus, most foreign media and even those who love this club claim that the goal regular. The camera that allegedly shows. Allegri thinks this minutes changed the flow of the game, but is it really so?
Football is a game played by two teams, 22 players, and that lasts for 90 (or more) minutes. If you will be a team that will go further based on one of the 90 minutes the entire match … then why football matches last for so long? Why is there a running time, injury time, extra time, penalties?
Juventus, forget the hurt, threw myself out of the Champions League. Namely, in the moments when they were off with your feet, safe passage, the overall advantage of the 4: 2, annulled a goal – Proceed with domination, and they could capitalize in the 45th minute.
He forgets and Allegri that Morata, as one of the best individuals in the match last night missed 100 percent chance in front of the end of the first half. The opportunity that would probably Juventus took on.
Fatal error Juventus: Pulling out of context
He missed Juventus and several opportunities in the second half, when they still had an active result. They missed two identical circumstances in the moments when they "burned under my feet."