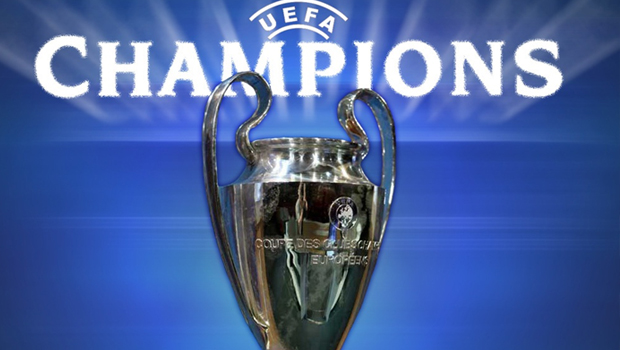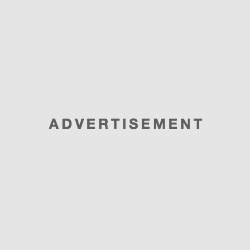 Champion's league 1st clash 1/8 finals
Competition in the Champions League continued this evening first matches knockout stages and scheduled were two classics of European football. Specifically, the Emirates has toured Barcelona while strength in Turin admeasured Juventus and Bayern. We saw a lot of goals and countless great action – typical for this stage of the competition.
Two goals surplus had Bayern in Italy. Goal is to finish the first part of Thomas Muller scored to make the lead doubled Arjen Robben early adapter. Then he played the old lady. Dybala and Sturaro were the scorers for big draw (2: 2) and some kind of hope in the ultimate success of the Italian club with the most trophies.
No less excitement we have not seen in London (0: 2). Arsenal was very good and competitive big rival, but the difference was obvious. No team in the world has such a deadly attack , so terrible offensive line that is capable of picking up points with such a high percentage shots.
Tonight they had a lot of chances, but what that means locals. Lionel Messi was double scored both goals we've seen in a serious stage of the match in the end. Arsenal is so despite optmističnim announcements remained " shirt " and will compete in the Champions League again likely to end in the first elimination round.
The impression is that Barca in the second leg remains just a routine part of the job, although the Catalans will not be allowed to relax. Arsenal have more ammunition, although it will be difficult , very difficult …
Champions League continues tomorrow, and are scheduled again two games. On the ground Dynamo Kiev – Manchester City and PSV – Atletico Madrid.
Football connoisseurs had their fifteen minutes. The competition in the Champions League continued this evening the first matches of the round of sixteen, and the schedule was one big derby.
In Paris they met local champion of France and the customer – the champion of England. It was a treat with three goals, beautiful and attractive game, exactly the way we expected.
PSG took the bare Zlatan Ibrahimovic in the 38th minute to Chelsea equalized goal by John Obi Mikel in the injury time of the first part of the game.
Victory (2: 1) is the host brought reservists Edinson Cavani beautiful goal after 79 minutes. A goal is it that gives hope PSG in the ultimate success while scoring Nigerian midfielder still significant and the blues . The second leg will be fiery.
The second match of this evening's program played Benfica and Zenit . Victory (1: 0) in the last minute details Portuguese giant has brought Jonas and his team also provide a huge advantage before the second leg in Russia.
Champions League continues tomorrow with matches Roma – Real and Gent – Wolfsburg.