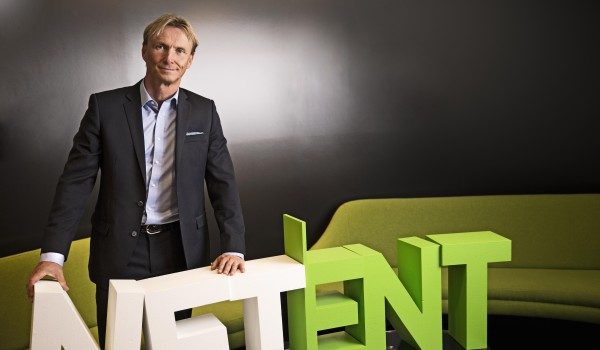 CEO of Netent thanked without notice despite multi-year growth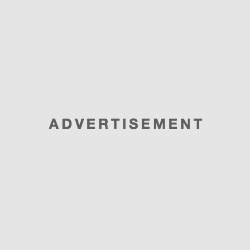 Netent is one of the most popular and popular online casino game developers. In just a few years, the company has gone from being a new kid to being a superstar thanks to some amazing games and a rare ability to innovate. Despite continued growth in five years, the board has elected to eject current CEO, Per Eriksson, because the growth achieved is below expectations.
The advice is very demanding
Being on top of the market means being demanding and ready to do anything to grow more than anyone else. However, the decision of NetEnt's board of directors has surprised more than one. Thanks to CEO per Eriksson, who has only known how to boost growth again and again, is surprising at first glance.
According to the press release, the firm wants to intensify "long-term growth " and justifies the immediate dismissal of Per Eriksson by a disappointment compared to the growth recorded in 2017. Therese Hillman currently ensures the position of interim, in waiting for a new CEO to be appointed.
According to the chairman of the board, Vigo Carlund, the developer's performance is "below expectations." In 2017, NetEnt's turnover increased by 11.7% and profit by 9.5%.
Investments have been made, including relocating the Malta offices and choosing bigger. Netent also had to leave three controversial markets – Australia, Poland and the Czech Republic – which cost money. These changes were nevertheless necessary.
"The board believes that Netent needs a new leadership to reverse the trend and focus on growth. The online gaming market is structurally growing and is boosted by the migration between live games and online games. The company has a strong financial balance and is based on a strong brand. Carlund said.
Per Eriksson was therefore thanked with immediate effect and is now looking for a job. No doubt he has received significant financial compensation and he does not have the pressure of money.