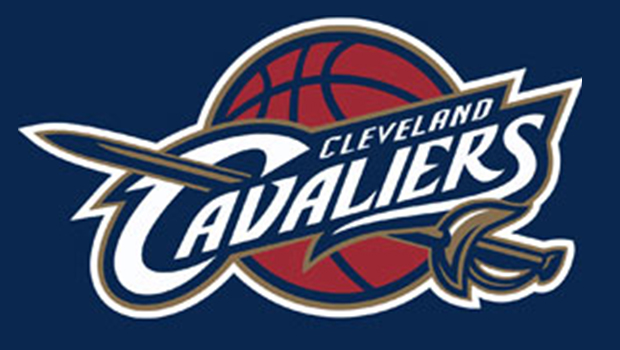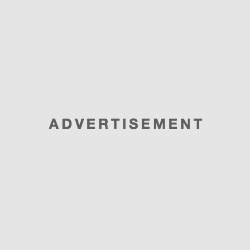 Cavs with a record, Rose benched again, Nets down
The first NBA team to score all 9 tries for 3 points in a single quarter is the Cleveland Cavaliers. They put this record on Saturday night against Atlanta.
In the book got LeBron James with three shots, Kevin Love and Joe Harris with two each and Shawn Marion and Dien Waiters with one each for the Cavaliers.
They set a club record as well with the first 11 points successful and another team record by going 13 of 17 3-pointers in the first half. Cleveland won the game with 127 -94 over the Atlanta Hawks.
After the several injuries Derrick Rose came back and was feeling better than ever. But he will not play for the Chicago Bulls Saturday night against Indiana Pacers at United Center. This will be the fifth game out of 10 that Rose will miss, and this is the 159 the game overall since the start of 2012-2013 season that he misses due to injuries.
One of the concerns of the Pacers is that the injury that Rose had in his last game on Thursday against Toronto did not respond to the treatment well and may end up in something more complicated. Having his both ankles operated he was limited to do cardio work on a stationary bike in the past few days. Coach Tom Thibodeau says that Rose needs a bit of time to get rest and to feel better. Pacers' point guard had problems with injuries and missed five out of 10 last matches.
Blazers won their last match against the Nets with 10 points advantage and without their two starting center forwards Aldrige and Batum. Could have been a disadvantage and problem, but instead it was an opportunity for Damian Lillard who scored 28 points and had 10 assists to lead the Blazers on 97-87 victory over Brooklyn Nets, Saturday night. LaMarcusAldrige had some respiratory problems while Nicolas Batum misses his third game in row due to bruised knee. Place in the lineup got Allen Crabble and Meyers Leonard.
Stotts said that it was definitely a team victory because everyone on the pitch and on the bench gave 100%. It just shows how the new and young guys are getting better and better. Cris Kaman had 12 points at the end, and Leonard made his career-high 12 rebounds.
Kevin Garnett scored 2 free throws and MirzaTeletovic pointed another two as they got close to 88-82 in the last quarter, but Wesley Matthews countered and added 3-points to the Blazers, stopping the Nets from getting any closer. The Blazers had a 12-2 run at the end of the first half and took 24-15 lead, that was their highest lead of the game. Williams scored Brooklyn's first 10 points in the second half but the nets failed to close the gap and lost the momentum, going with disadvantage in the halftime of 50-39.