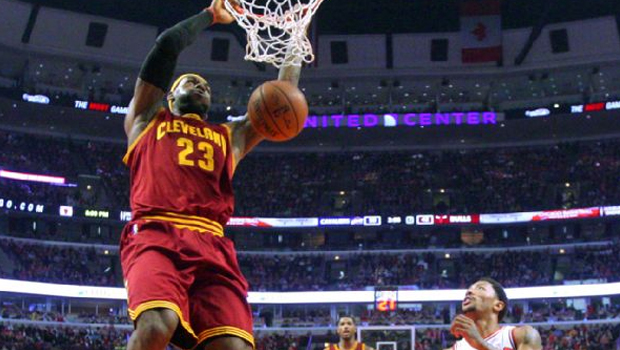 Cavs praise the Chicago team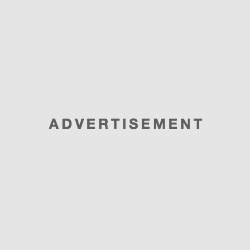 Despite the changes that the team of Cleveland Cavaliers had to stand through in the last month, they are finally being the team that we are used to watching in the NBA, where they would just run through a team. This time it was not other but the Chicago Bulls, the team who is in the top 3 teams regarding form this season, only behind the Golden State Warriors.
But when the current No.1 Basketball player in the NBA LeBron James has his night, rarely who can stop him.
The Cleveland Cavaliers managed to win the game with 94:108 and their rhythm was excellent throughout the whole game, despite the fact that in the last quarter they lost the pace and managed to point only 24 points compared to the 32 of the Bulls.
LeBron James said that this is still not the Cleveland Cavaliers that he wants to see, and the fans want to see, but they have put on a good show and performance today. The character was the key to the success in this match.
The game that was player on January 19, 7:30 PM ET in the Quicken Loans Arena in Cleveland Ohio, was full till the last spot, and the audience who were desperate to see their team led by LeBron James and K. Irving finally win a match. They put on a great show in the audience position like never seen before in this arena, as they were aware of the fact that their team need their support the most this season, and that the lost games streak had to stop not if they wanted to hope for higher spot.
LeBron James was the outstanding match on the field as expected but Irving wasn't that far behind. The 26 points of the Cleveland Cavaliers' best player and leader combined with the J.R. Smith 20 points and finally managed to get three wins in row after the seven losses. The people that did the trick for them were the fans and the help of their play maker Irving with his 18 points 4 rebounds and 12 assists. He managed to write 2 blocks under his name this game, which rarely happens due to his height.
Jimmy Butler on the other side has 20 points combines with the 18 that Derrick Rose managed to point, but that was not enough for the Chicago Bulls, who are having trouble in the last few games due to Pau Gasol's low form and the sprained ankle that Joakim Noah is facing with. Their coach Tom Thibodeau is left to play without a center therefore the loose balls ended in the Cleveland Cavaliers' hands.
Jackpot bet online is a site where you can read the latest information about sports and gambling and try our betting application in order to win the jackpot or the other cool prices that are there. Enjoy.