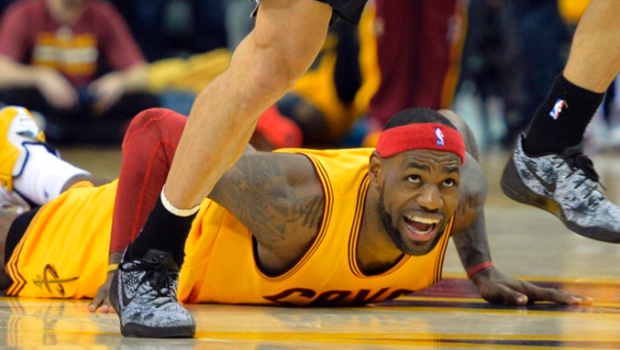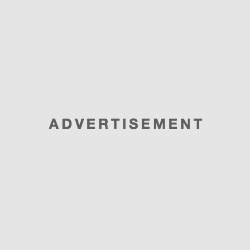 As the Cleveland Cavaliers tried to avoid their 10th consecutive loss to San Antonio Spurs, the Rookie Joe Harris failed to stop Manu Ginobili from scoring in 17.7 seconds until the end and making the result 91-88. With Ginobili and Tim Duncan both scoring 19 points each, they were reckless against LeBron James, and the rookie Harris.
Joe Harris played his eight NBA game, while the San Antonio trio Manu Ginobili, Tim Duncan and Tony Parker were playing their 686th game in regular season all together. 504 out of those were victories with another 177 in the playoffs. Ever since Joe Harris was a first grader, Spurs and the magic trio as well as Gregg Popovich, their coach, were going in the playoffs.
It's not so bad overall when you put the end result on the headlines. Cleveland lost 90-92 to San Antonio at Quicken Loans Arena, on Wednesday night. Joe Harris received a lesson of how things are going around in the NBA. After the game he said that he knew and that he is not a dummy. They prepared this play on training as they all knew that San Antonio would try to get to the basket through him. They practiced this on the training. Joe admits that he should have done a better job with his vision and should have gotten between Manu Ginobili and the ball, but with all the quick high and low plays of Manu, he managed to score in the last seconds to seal the win.
But that's the life with rookies, they have to play and eventually become great players. Such is another rookie from Cavs Andrew Wiggins, with still low experience level. Cavs are 5-5 at the moment and need more wins in order to be hoping for playoffs, but what other can we say or have a better tomorrow.
LeBron James can in defense of his teammate Joe Harris after the media started blaming for net being able to keep Manu Ginobili from scoring. LeBron James, who with 7.8 seconds till the end had the ball, and it is more than enough time to score, lost it to Manu and Tim, and walked outside of the court with his finger pointing at him as the horn said that the game was over.
Both Manu Ginobili and Gregg Popovich commented of how better team Cavilers will be in March when they meet again, and how much experience Joe Harris will receive by then.
Despite the defeat where four guys scored over 20 points, this is a Cavs record with the fewest points conceived is 92. The Spurs managed to score just five of 16 3-poinst throws.
The interesting thing are the last two minutes of each quarter where Spurs lead by 28-14, and no matter how good of a job the Cavs do, the moral is back with the Spurs on the quarter breaks. That's what won the game.