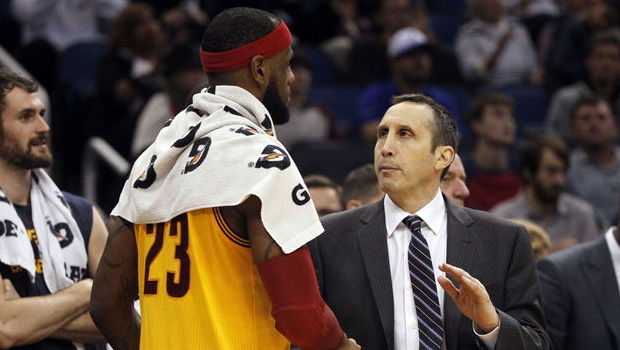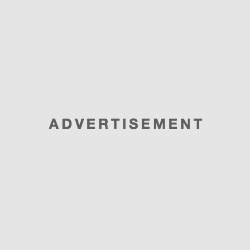 Who would have thought that after all the great results at the start to the mid-point in the NBA league that the Cleveland Cavaliers will enter the New Year with heat underneath them. The owner of the Cleveland Cavaliers made a mistake with hiring a coach in late of July, a time when coaches aren't usually hired, and a time where he had no idea that LeBron James would have made such a move. He had no idea that the two of them, the coach David Blatt and LeBron James would stand in the edges of two separate mountains where he could only chose to climb one.
He now has two options, to fire Blatt and find come up with a new coach, a coach that will put more attention into LeBron James and will try to get the best out of him. A coach that will use LeBron James' potential to rise to the top of the league. Or he can go to LeBron and explain how the numbers and statistics are standing in terms of David Blatt, and that in every club that he has been so far the first season is the words, and he is one of those coaches that need more time to adapt but he is sure that they will find some common and mutual language and things will be great again between them.
LeBron James and the whole Cavaliers are in real need of reinforcement and a helping hand, since their No.1 player who has had problems with his knee throughout the whole 2014 has finally cracked and went on the surface, not allowing him to play for few games now. The Cavs themselves are in real need of reinforcement and they need it as soon as possible because James may be out of the pitch for few games now. The critics are afraid that if Cleveland Cavaliers don't pull it together in the next few games than it can result in losing the battle for the champions title.
There has been many rumors including a video that can be found on any social network, and on it LeBron James and Dwayne Wade celebrate the near future reunion in the jersey of Miami Heat. There are other speculations how the Cleveland Cavaliers coach David Blatt will soon leave the team in order to make room for LeBron James and his new coach to get well along before it is too late for the team to fight for the championship.
It is left for us to see how this circus will end up and see who will be the more mature one in the fight for the champion's title.
Don't forget to check the online forums on jackpot bet online and be among the many lucky winners to win the jackpot and any of the other good prices.