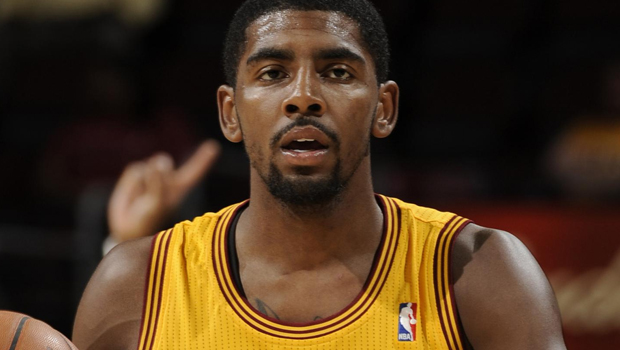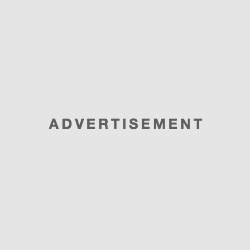 Cavaliers have Irving back but still uncertain of Shumpert and Smith
Kyrie Irving is back to Cavaliers after missing on a game after succumbing to a sore back, but the team is uncertain on the availability of the newly acquired guards, J. R. Smith and Iman Shumpert.
Following Wednesday's shootout, Irving said that his back feels better and will be available to play against Houston Rockets. Irving was on the bench as they lost in Philadelphia.
During the game, Cleveland Cavaliers traded their guard Dion Waiters to Oklahoma City and got Shumpert and Smith from the New York Knicks where a 3-team deal took place. Shumpert and Smith were in the shootaround but the Cavaliers found it wise not to expose them into the media as the deal has not been finalized.
The Cavaliers have lost 5 of 8 games and are without LeBron James who was not available in the past five games the team took part in with a knee and back strain.
The general manager was very excited with the new acquisitions and said that he believes Shumpert and Smith will do good in the team and assist the team on both ends of the court.
Smith might contribute immediately but Shumpert might not as he recovers to a shoulder injury. When Smith was declared the NBA's 6th Man of the Year in 2013, he had an average of 18.5 points in his last two games with New York after recovering with a foot injury earlier in the season.
Houston has made a drop of 4 to 6 after they got outplayed down the stretch in Monday's 114-105 loss in Chicago. The Rockets got outscored 19-5 over the final 3:19 which contributed to their 3rd consecutive loss after opening 11-2 from home.
While at home, the Cavs have won 9 of 10 games before making a drop from the season worst-tying 3 straight with an average of 19.4 points.