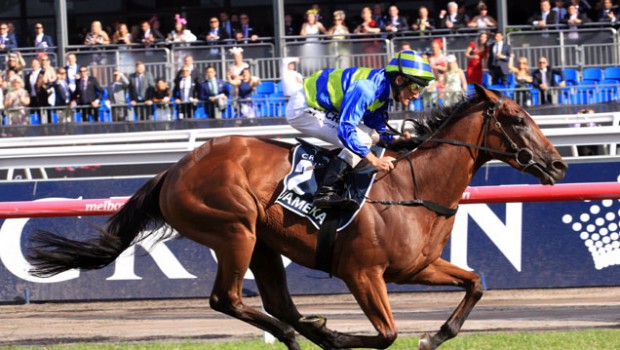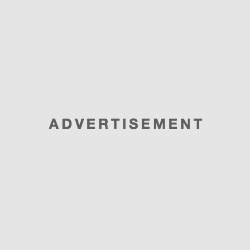 Horse jockeys are always happy when the Caulfield cup approaches. This is where the best horses in the world battle for a grand prize of $3 million. This race takes place in the Caulfield Racecourse every year, the horses run on 2400 metres or race track. This Caulfield Cup is one of the toughest and most rewarding races hosted by Melbourne Racing Club.
This is the second most known race after the Australian Melbourne Cup.
The Caulfield Cup has a long history running from 1879 in Australia. It forms one of the best major double seasons with the Melbourne Cup. Caulfield is also the lead race for 'the race that stops a nation'. This is the pinnacle event for the Caulfield Cup Carnival which is an impressive event serving as an attraction to the Caulfield Cup Day.
Caulfield Cup 2016

The 2016 edition of Caulfield Cup is anticipated to be big than ever before. This is a race that attracts plenty of horses for local and international horses. The 2015 tournament happened on Saturday 17th October 2015. Another two days preceded the event with Caulfield Cup Carnival, Caulfield Guineas Day was held on Saturday 11th of October and 15th October saw The Thousand Guineas Day on Wednesday.
The 2015 Caulfield Cup was won by Mongolian Khan. The 2016 Caulfield Cup will be held on 15th October 2016 on the Caulfield Racecourse.Click here if you want to bet online on the Caulfield Cup.
The final in the Caulfield Cup final is usually agreed upon through the balloting system. Every horse that passes through the nomination is given a number which indicates their position in order of entry. This ballot number is usually arrived after going through several factors. Some of these factors are the amount of money the respective horse has made in the last two years, the weight assumed by the handicapper and the placing in pre-determined eligible horse races.
Some of the horses may get an automatic entry into the Caulfield Cup just by being winners in races like the Listed Mornington Cup and the Group 2 Herbery Power Stakes. If one wins the Caulfield Cup, they will exempted from the $6 Million Melbourne Cup.
Caulfield Cup Barrier Draw
This barrier draw can make or break the racing and betting carriers of many. This is a moment where the horses and jockeys wait with bated breaths on their fate. The first barrier has not given any winners in thirty years which proves that this barrier is not always beneficial to draw the rails.