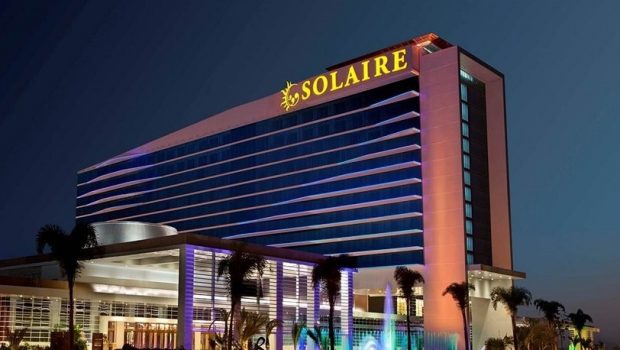 Casinos in the Philippines earn $2.92 billion in revenue in 2017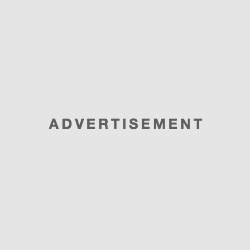 Philippines casinos generated $2.92 billion in revenue in 2017, an increase of 13.8% compared to the previous year. The bulk of these results came from the country's four major resorts, located in the capital Manila.
The tenors give rhythm
Casinos resorts of importance in the Philippines are responsible for most of the country's revenue. The City of Dreams, Solar, Resorts World and Okada were the drivers of the entire industry with $2.09 billion in revenue.
These gaming establishments are much larger than their competitors in the country and attract more tourists. They are the ones that make the capital attractive.
Resorts World Manila is the first land-based casino in Manila. From the opening, a certain success is met thanks to its large number of slot machines and table games. The fact of seeing big from the beginning allowed the managers of this casino to generate to ensure a place of choice. A few years later, they decide to expand the facility to improve its capabilities.
In 2013, the Solaire Casino (photo) opens its doors. In the first year, the Bloomberry Resorts casino explodes the counters with stunning results and crazy growth . It is partly thanks to the success of Solaire that other resorts have been developed subsequently. At that moment, investors see the potential of Manila, which can compete with other casinos destinations in Asia.
The City of Dreams is one of the most unusual projects in the city. This $2.3 billion project launched in 2014 has been promoted exceptionally. Indeed, a rare short film was made to launch the casino. This short film cost $70 million was directed by Martin Scorcese and saw the collaboration of Leonardo Dicaprio and Robert De Niro.
These successful projects make others want to try the adventure in the Philippines and it seems that the country is ready to host other resorts in the future. Galaxy Entertainment has planned to invest $500 million on the island of Boracay, a few hundred kilometers from the capital. Casinos in the Philippines should experience a year of 2018 under the sign of growth!