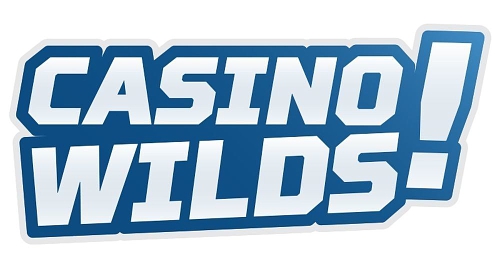 Casino Wilds Advent calendar until Christmas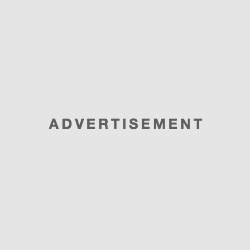 The Casino Wilds Advent Calendar is here! Because in the casino you can now also every day until Christmas even with the opening of a little door delight and thereby great profits, bonuses and much more dust. Who can say that Christmas is not the best time of the year?
Casino Wilds Advent Calendar brings you the right Christmas feeling
Sometimes it is difficult that during the Christmas season the right Christmas mood comes up. Casino Wilds will help you. With the Go Wilds Crazy Christmas Calendar the Casino Wilds not only helps you count the days until Christmas. Here you will not get the reward every day as in your chocolate advent calendar. The gifts in the Go Wilds Crazy Christmas Calendar hold different surprises every day that will help you get into the right Christmas mood and get even more fun at the Casino Wilds. Finally, the casino sweetens you the time until the Christmas man finally goes with the right Christmas presents. So get the fun of opening a calendar door every day and get even more fun at Go Wilds Casino. The many small gifts that you can so dust, will surely help you to be a little more Christmas every day.
No casino advent calendar without rules
At Casino Wilds you can be rewarded. That's for sure. But, of course, there is no casino advent calendar in which certain conditions are not fulfilled to get the rewards. First of all, you have to open the door for the current day every day until 23.59 (CET). This means that the Advent calendar in Casino Wilds runs until December 24th at 23.59 (CET). On time for the first Christmas day, all the fun ends. To do so, you must redeem any bonus that you receive through the Advent Calendar as well as the profits from it and from the possible free spins within 30 days after receipt so that these gains or the resulting credit also come to your real money account. In addition, the general terms and conditions of bonus and business as well as, if specified, the conditions that you find in the open doors.