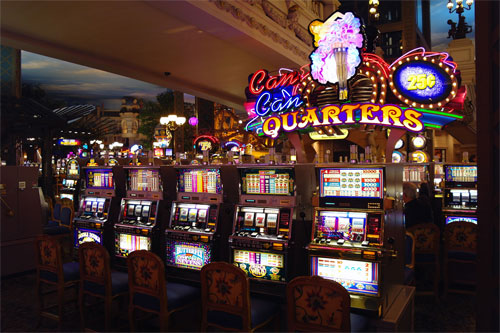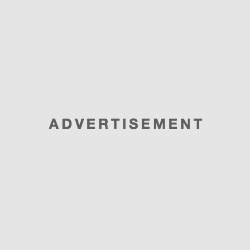 If you wish to learn how to win at casino slots, then read this. Playing slots is among the enjoyable games in casinos. It's so thrilling watching as the reels or the wheels offer perfect combinations of symbols that bring us instant money. Since the combinations change thousands of times in each second, the chances are always against the player. As we believe, if there is a will, there is a way. Yes, there are ways which can expand the potential to win at slots or lessen your likelihood of losing. The first and very basic guideline for every player is to set a limit for him or herself.
Setting a limit on the money to be spent or the span of time to play is important to consider before playing slots to avoid regrets in the end. Playing slots is a gambling game, thus, don't take it too seriously and use all the money that you've worked hard for. If you decided to set an amount for that day to spend in the casino game, then stick to it even when you lost several times. Think of the amount you can really afford to lose to have a wider view of your endeavor. If not, if you set a play time for you, stick to it.
If you're not much aware of the rules or stages in the casino games like in slots, you might ask the help and assistance of the crew of the casino. They can explain the rules and details on the bonuses and payouts. If not, you can have practices first before playing for real money. You'll find fun modes and free games in the casino and even in online casinos. With this, you will learn and develop strategies for the game. For a better day, look for slot machines that provide extra and high bonuses like free bonus rounds or bonus spins.
Check each slot machine's pay table and payout percentage or payback. And on the other hand, the highest payback means higher chances of winning. Choose machines that have a payback of 90 percent and above. With progressive slots, try gambling the maximum number of coins and bet on all the pay lines. Don't play with machines that offer very high gambling limits. The smaller ones are better as they'll let you play longer and give you the opportunity to win. If you won, step out from that machine that made you win. The myth that there are cold and hot machines, is definitely wrong. Again, don't make playing slots a serious endeavor. Slots are only a game – for you have fun and use your leisure time.