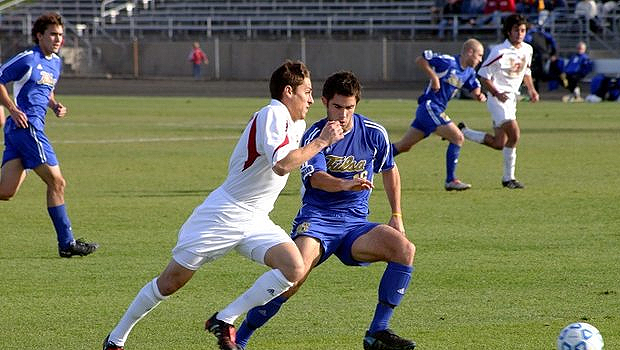 Casino Games Online – Top Sports Slots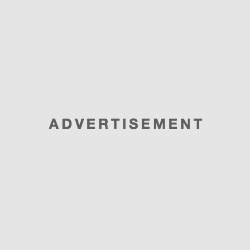 When playing casino games online there are many choices of places to play and so many different games types too. Whether your fancy is the classic casino games of blackjack, roulette or baccarat or newer games such as online slots with their massive payouts there is always something great to gamble on and possibly see yourself win big!
Personally, I am a massive fan of sports, especially soccer, and I am taking a look at my favourite soccer slot casino games online here.
Football Star:
This online slot was released earlier this year just before the World Cup and certainly brings a sense of the top event in world football directly to your laptop, desktop computer or mobile device. Football Star is a five reel game with 243 paylines allowing numerous, and massive, payouts for players. The symbols are all football related with boots, a referee, a pitch, a kit and five different players all included while the scatter symbol is a flying football. There are striking wilds, rolling reels and free spins all available as bonuses in the game. The animations and sound effects are pleasing on the eye and ear to make this game a very playable and entertaining online slot game.
Sensible Soccer:
Named after and based upon the early 1990's game that was originally released on the Amiga and Atari before receiving releases on the Mega Drive and newer updates on Xbox Live and Windows Vista the Sensible Soccer online slot completely encapsulates the spirit of that cult classic game. The selling point of this game is the bonus game as when you get three Euro Cup symbols you can choose a team and the bonus game begins. You enter a domestic European Cup competition with each game showing highlights of a two legged games from the original software, with the further you progress the more money you win. There is a progressive jackpot available, which is activated once there are more than ten goals scored in any two legged game, and you stand the chance of winning massive amounts of cash!
Offside and Seek:
Just like Football Star online slot Offside and Seek is a game the creator of fantastic casino games online in Microgaming, but it does differ in many aspects from that game. Rather than an online slot game this game is an online scratchcard that allows you pick your stake and then 'scratch off' six boxes on your card and should you get three matching symbols you win a big cash prize. On top of this Offside and Seek offers a second game where you use your mouse to direct a football into a goal and with this more a skill game than the scratch card it gives a better chance to win if your luck isn't in with the first game.