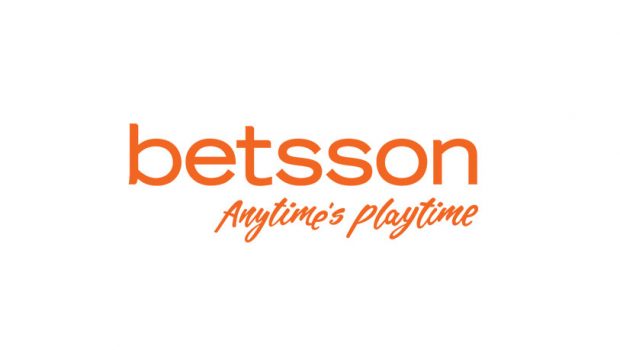 Casino Betsson Announces New Mobile Platform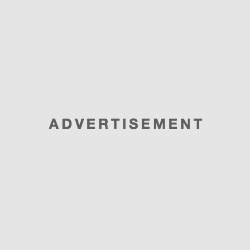 The Betsson operating subsidiaries announced the launch of their new online sports betting site on their Betsson, Betsafe, and Nordic bet brands.
The main improvements reside in a better user interface, ease of use and speed. The new gaming site and mobile sports betting is built on the front-end technology of the OBG framework.
All about Betsson's new mobile betting site
The Betsson subsidiary added several things to its sports betting offer last year. It has expanded and goes further with more sports, events, live stream; and with this recent launch, a significantly improved user interface. The new betting site was well received by the bettors during the pre-launch; the duration of the sessions is longer, the bounce rate is low and the second visits have increased.
The Swedish firm has confirmed that the update of the Betsson Sportsbook offer on their website now offers improvements "ease of use and speed" in a "better user interface".
Betsson AB said its mobile gambling and sports betting site has been subject to "some improvements" in recent years, including increasing the number of sports and live events on which it offers markets while further developing the real-time broadcast capabilities of the service.
Finally, Betsson AB has indicated that a recent pre-launch of the latest improvements to the mobile sports betting site has been "well received by customers" as innovations have seen the sessions times lengthen, bounce rates decline, and the second visits increase.
"This is a major improvement to the mobile sports betting site," said Ulrik Bengtsson, President and CEO of Betsson AB based in Stockholm. "This is a good time for this launch because the English Premier League starts this weekend and customers have already shown that they like the upgrade. We expect to see the full effect of the new sports betting site mobile in the fourth quarter. "
About the Game on Mobile
Technology is really an incredible thing that is improving year after year. Take for example the new mobile technologies. These small devices can now do almost everything that computers do, including video games. With such advances, hard to be surprised to see that mobile gaming has really taken off in casinos. Players can enjoy playing anywhere and anytime. We now live nomadic lives and "on demand", which the gambling industry is enjoying well with its online and mobile casino apps. Software developers create games that no longer require downloading, and browser games have become the norm.
The instant game option is a must have for any online gambling site today, and this allows most smartphone owners to enjoy their games on their handheld devices. The nomadic gaming mentality has really taken over, and more and more enthusiastic gamblers are switching to mobile gaming and enjoying their favorite titles in mobile casinos. With this innovative technology, sports betting has never been so relaxed. Whether you are a seasoned professional, an occasional punter, or a new one, you can start betting on your favorite event via mobile.
Receive 50€ on the Betsson Casino Sportif website
As a recognized betting site, we invite you to join the Casino Betsson to experience a truly exceptional site, on which sports betting is at its peak. Whatever the season, whatever your sport, Betsson has it all. Betsson Sportsbook is the online sports betting portal for sports fans from all over the world. Discover the Betsson spirit on your computer, tablet, or mobile anywhere and at any time. Make a first deposit of €25 and you will get €50 to play at the Betsson Casino Sportsbook. Shoot the best and double your balance before you even place your first bet.