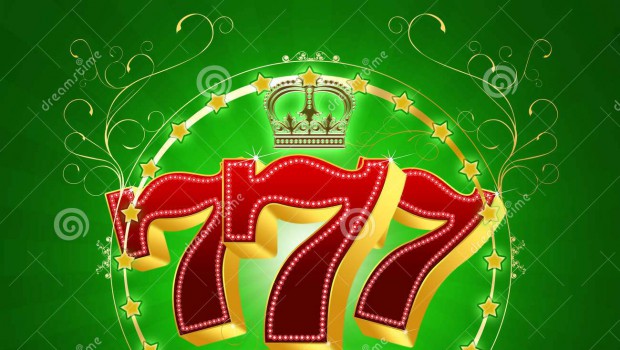 Casino 777 Ferries Its Doors to Players of France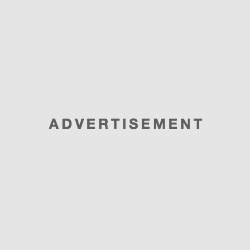 Casino 777, which is one of the most popular casinos for French players, announced last weekend that they plan to be more restrictive to prevent players from betting in their casino. Belgian online casinos have officially never accepted French players, but the technical challenges of identifying people who live near the Belgian border have allowed some French players to access the 777 casino. Finished as the company plans to be more restrictive to enforce their policy on players in France.
We do not know what motivated the company to act now, but we assume that it is the recent actions taken by ARJEL to censor online casinos, which are not authorized by ARJEL. The licensing body has recently implemented its own policies by trying to ensure that only ARJEL approved sites are visible to the French public. Unlicensed online casinos have seen their domains blocked at the ISP level; Google AdWords advertisers have seen their accounts closed if they advertise sites without official licenses.
That sounds right and proper, is not it? Yes. Of course. However, the problem we have is that casino games are not offered by these sites because the ARJEL does not allow casino games. Sports betting, poker and lottery are well allowed, but not casino games. Unlike the UK, Italy and many other EU countries, our country does not include the casino in the "online betting" category. But why? The demand of the players is there. This seems to be a natural extension of bets. The current legal framework is struggling to be profitable. The list grows more and more.
Unfortunately for gamers, the decision of the 777 casino to leave the French market (or to actively apply their policy) removes yet another reliable and reputable operator from the market. The company is well funded, maintains a responsible and strong gaming policy, never (or rarely) receives complaints from players unlike some unscrupulous casinos that will remain on the market and find ways to reach the public.
It's a sad day for French online casino players, but the show continues. We hope that one day the ARJEL will allow the casino games online and so that the players have the opportunity to play in secure and serious online casinos that are accepted by the ARJEL.