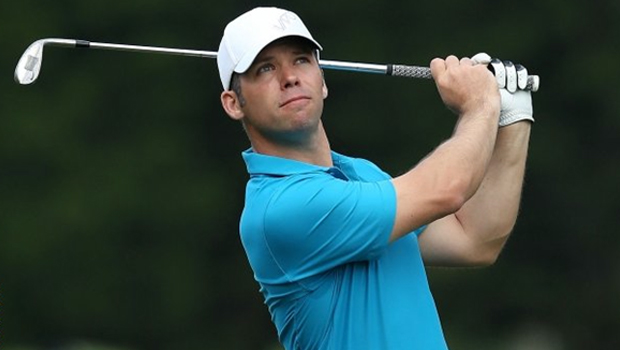 Casey and Simpson challenged one another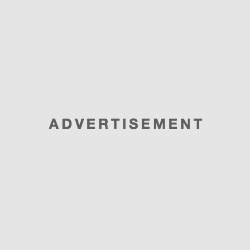 The opening round of 62 was just enough so that the Englishman Paul Casey can have enough leader board points so that he can reach the leader at that time, Webb Simpson. At the Waialae Country Club they both managed to shoot eight rounds of under 62 to be tied on the first position in the first round of the Hawaii, PGA Sony Open tour in Honolulu.
The 37 years old English men Pau Casey has had a bad start at the tournament allowing Webb Simpson to gain the lead in the early holes after successfully putting the birdies where they belong – something that Paul Casey found hard to do at the opening shots.
Just after the third hole, Paul started playing his game again where he hit a 12 yard shot followed by a great distance shot that made him eligible to compete for the first spot before the round ended. And so he did, by firing a long shot at the 8th hole just enough to reach Webb Simpson, who was disappointed after missing one crucial shot at the 8th hole. He could have went home with an advantage at the end of the first round, but that is not the case on this Hawaii PGA Sony Open tour in Honolulu, as Paul Casey managed to reach him and now they are sharing the first position before continuing to battle on Friday night.
In the whole career of the English men Paul Casey, the European Tour has been lifted by his hand for 13 times, compared to the one title on his shelves of the PHA Tour that he won 2008 when it was played in Houston.
The three times Ryder Cup player is overwhelmed by the atmosphere that Hawaii is offering, and he said that the people who are here as audience are amazing. He commented that he was ready to play, but as soon as he stepped out of the plane amazing things started happening, the people in Hawaii are happy, and they are making you feel comfortable, and feel like you are home. He had no idea that the golf itself is kind of different here as well because of the entire atmosphere caused by the audience and the place that has magic for itself, it has been a good day according to Pau Casey.
It was worth noticing that Webb Simpson who never put his belly putter away in the last ten years, has switched to the short putter ever since he started playing the PGA Tournaments, and this time it was a good decision as he only missed one shot the whole day.
Jackpot bet online is a site with the latest information in sports and gambling. News and transfers on daily basis as well as a betting up for all you lucky people to win the jackpot or the other cool prices that go along with it.