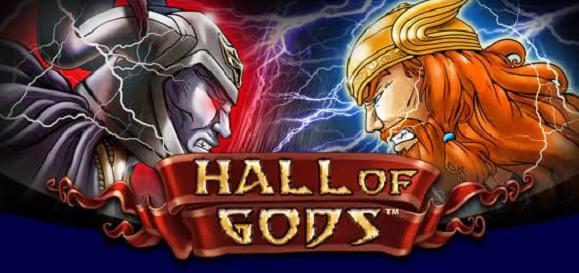 A Canadian wins the Hall of Gods jackpot and discovers it a few minutes later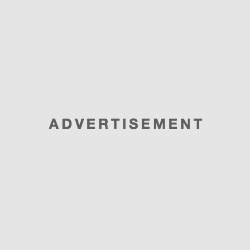 Hall of Gods is one of the most legendary online slots for gamers. It allows the lucky ones to win several millions in a spin but remains a dream hardly accessible it must be confessed.
When something is difficult to achieve, it may be better not to pay attention to it … And the unthinkable can happen very gently. This is what happened to a Canadian online player who managed to pocket the Hall of Gods jackpot without being in front of her screen. Thanks to the self-spin she had launched before going to bed her son, she found the miracle spin that earned her $866,000…!
Becoming rich without paying attention
Like what, staying riveted eyes on his screen to wait for the proper symbols to appear does not give you more chance to win. April Facey is a Canadian player who enjoys Netent games, especially Hall of Gods. Worn by a Nordic mythology theme, the slot is one of the biggest jackpots on the net and has fantasized thousands of players since its launch.
On July 17, April decided to launch a small session on this game by betting spins at 1€. According to the slot machines, betting a "low" amount does not allow you to claim the progressive jackpot. With Hall of Gods, it's certainly possible.
The young woman chose to launch the auto-spin by leaving her son to sleep, which took a few minutes. Returning, her surprise was gigantic since she could read on her computer screen a net gain of $866.00! Without effort or stress, this is the biggest jackpot in British Columbia…
"I returned to my computer, saw the screen and turned to my husband shouting 'I won'! "She told a Canadian media shortly afterwards.
To all those who say that the auto-spin brings no fun and it is important to click on the spin button yourself, to feel each shot, here is a perfect counter-example. Who would not want to leave a few minutes of his computer and come back to find that his bank account is about to accommodate a lot of numbers…? Too bad if fun is less important.