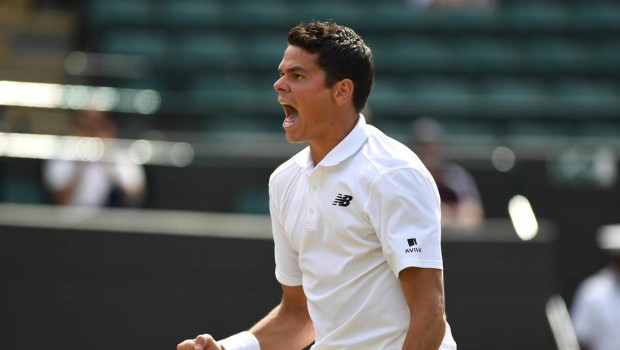 Canadian tennis is well showed this season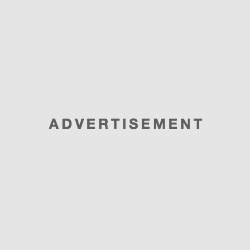 Tennis is one of the games that have fans all over the world and it is mostly called as the game played by rich people. There are many players for tennis from different countries who make their mark like Swiss, Spain, Britain, Serbia and much more.
Canada is the country that has tennis players who did not make much in tennis but this time the one of the finest Canadian tennis player in the Wimbledon 2016 tournament is Raonic who had done a great job entering the final. No one has ever expected that he would make his mark through the final beating the leading and the greatest player of all time Roger Federer.
It was shock that Raonic had thrashed Roger from entering the semi final, and made his way to the final against Murray. Though he could not win the title the game was decent that he gave tough competition to Murray who lifted the title this time. The final match between Murray and Raonic was really breath taking that both were on fire on the field.
It is well known that Canada is a country which is obsessed with sports on ice but they have marked their great entry in Wimbledon through Raonic. He showed that Canada has great future for tennis and many say that he paved the way for it. Raonic the Canadian is not only the talk of the town but Denis who won the tennis boy's title and also the other two Canadians have won the won the semi finals in junior title.
This is considered as the greatest time of tennis Canadian history and proves that the Canada is going to have great time of tennis from now on. Denis who won the junior title is the first Canadian to win junior Wimbledon title. This is the great time in the Canadian tennis history as they have proved them in the one of the most famous grand slam.
Raonic said in the interview that there are things to be changed in Canadian state but he considers this as a good start and says that Canada will have better progress from now on. He says the future of Canadian tennis will be glorious as there are many chances to make it to the best.
Raonic says that this time in junior and senior Wimbledon grand slam it is a great turning point for tennis in Canada. The Director of Tennis Canada Mr Jack Graham says that this is the building season for Canada and it is sure that they will have the best in the future.
Canada now focuses more on tennis since there are hard workers who are skilled and aspiring to prove their best in class tennis. The country is increasing the training centers as the players emerge in various ways in different tournaments in the recent years.